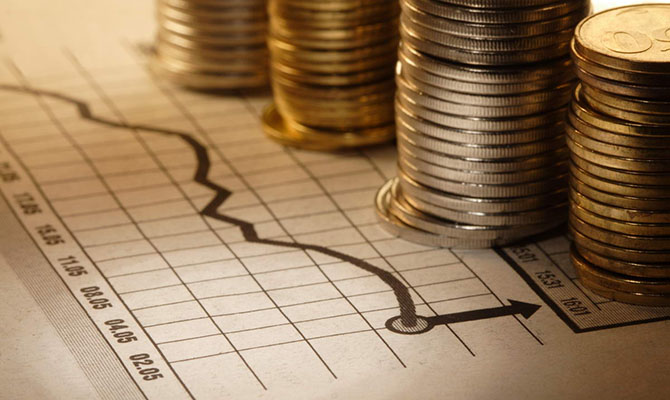 Tashkent city administration has planned an investment program for 2019 worth $2,7 billion. The deputy khokim of the capital Sharof Rakhmonov stated about it.
"The president has set a very promising, ambitious program, which provides for implementation of 273 projects worth $2,7 billion. To realize how ambitious the figure is, it should be noted that it was $420 million in 2018," Mr. Rakhmonov said.
According to him, in the best years, the maximum amount of mastered funds from the investment program reached $100 million.
This year, the service sector and the organization of production will direct the bulk of injections, about 30% will be directed to construction.
"This is not only construction of houses, first of all – socially significant objects, hotels, kindergartens and clinics. This year, we have planned to build 64 hotels, about 50 kindergartens and 40 private clinics," deputy khokim added.
According to the city administration, in 2019, due to the growth of industrial potential of Tashkent, it is planned to ensure the receipt of tax revenues in the capital budget by 19,8 trillion soums, of which 3,6 trillion is planned to be spent on welfare of the capital.
In particular, it is planned to allocate 150 billion soums to repair the capital's internal roads, while in 2018, three times less money (50 billion soums) was spent on these purposes.