Mirziyoyev criticizes officials for lack of industrial facilities in rural areas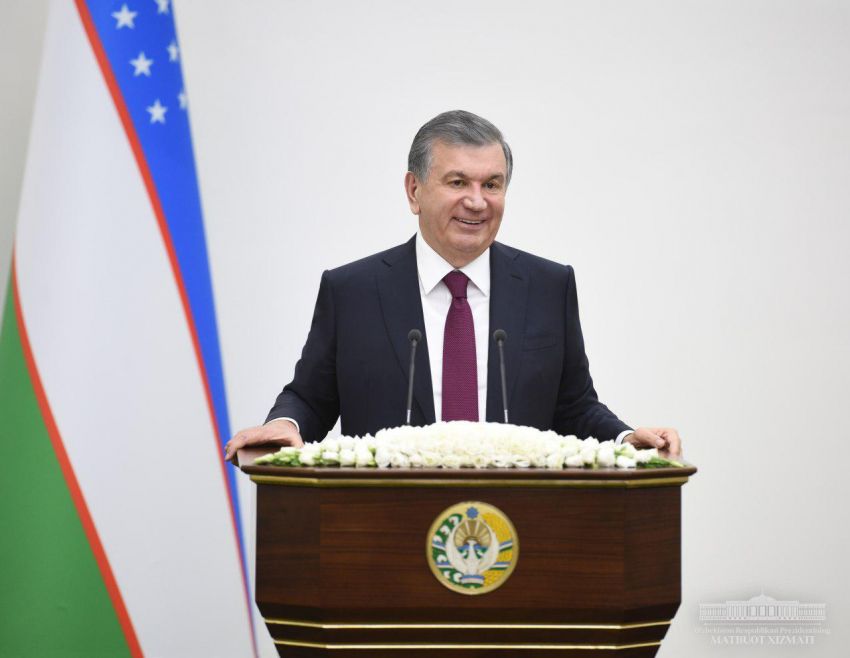 In Gulistan city, a meeting with participation of regional and district governors of Syrdarya, activists, heads of ministries and agencies was held, the presidential press service reported.

President Shavkat Mirziyoyev noted that the industrial and service potential of Syrdarya region is not being fully exploited, there is almost no industry in rural areas. He also stressed that a special working group has been sent, they have developed 342 medium and large investment projects.
In particular, implementation of three projects worth $275 million to modernize the Syrdarya thermal power station and Farkhod hydroelectric power station, including construction of a small hydroelectric station at the Sardoba water reservoir has started.

In addition, the ambassadors of Uzbekistan to China, Italy and Kazakhstan have developed about thirty projects. The president gave instructions to attract additional investments into the region, promote entrepreneurial initiatives, and effectively use agricultural lands and land plots.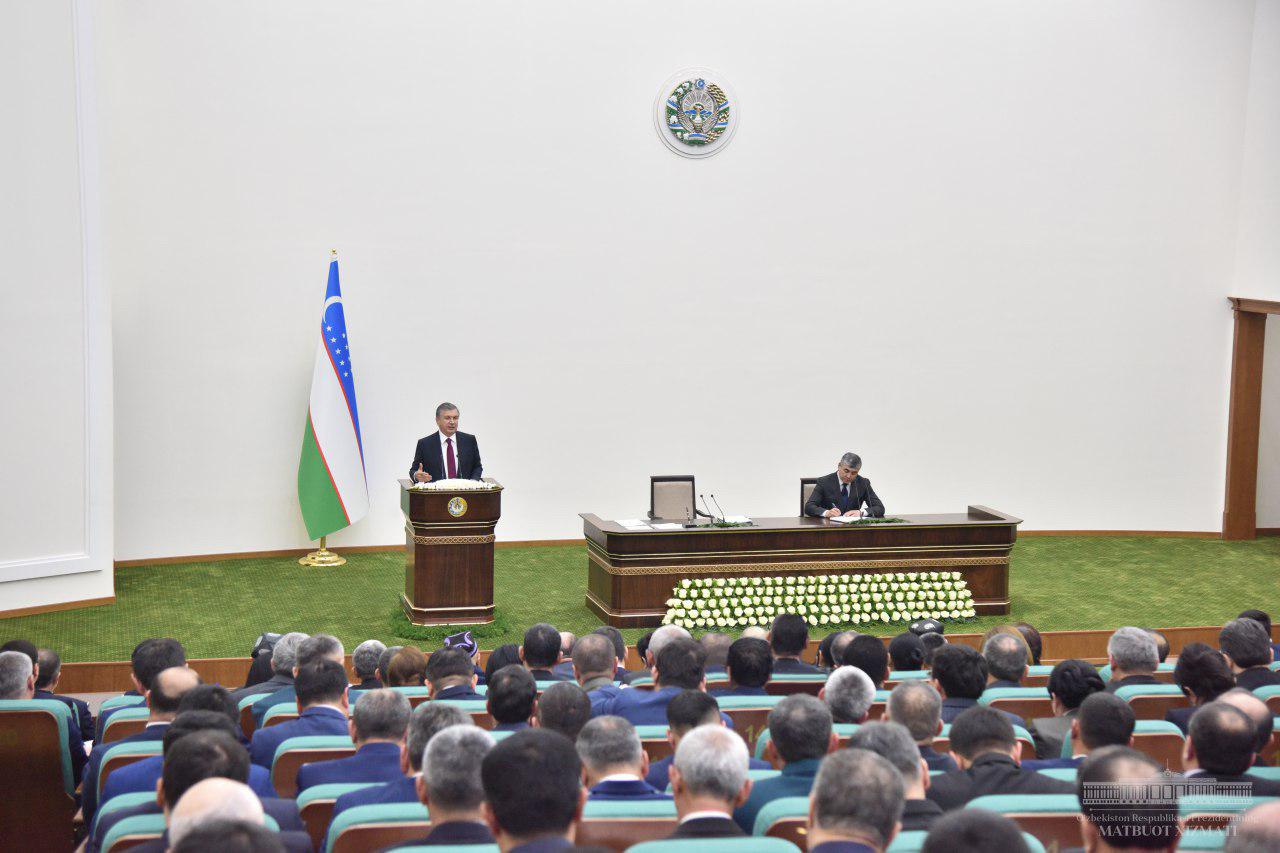 Moreover, specific attention was paid to the issues of spirituality, culture, education.

Besides, the head of our state offered to organize an inspirational school named after the people's poetess of Uzbekistan Khalima Khudoyberdiyeva in Gulistan. Attendees of the meeting supported this initiative.