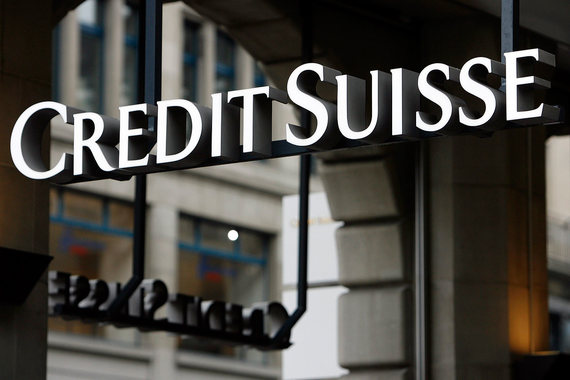 On February 18-20, a delegation of the Ministry of Investment and Foreign Trade, headed by Sardor Umurzakov, visited Munich on a working visit.

The key event was a meeting with the Adviser to the Prime Minister of Bavaria, Head of the department of the State Chancellery "Europe, International Relations, Media" Dr. Thomas Gruber. During the talks, they discussed implementation of the roadmap following the visit of the President of the Republic of Uzbekistan to Germany this January.

The parties also discussed possibilities of expanding trade, economic and investment cooperation between the two countries, as well as prospect of organizing an official visit of the Prime Minister of Bavaria Markus Söder to Uzbekistan in March.

At the same time, negotiations were held with the leadership of a Swiss bank Credit Suisse on a number of projects, including introduction of a mechanism for pre-export financing, opening additional credit lines for Uzbek commercial banks and financing programs of social housing construction.

A meeting was also held with the director of Deutsche Lufthanza AG and discussed possibility of establishing direct flights between Germany and Uzbekistan, including using code-sharing schemes.

In accordance with the request of the Uzbek side, an agreement was reached on close cooperation within the framework of the initiative to attract Bavarian experts and highly qualified managers to exchange experience with their Uzbek colleagues in clustering various sectors of the economy, taking into consideration the network association of interacting enterprises, research and development centers and service companies, which ensures dynamic and sustainable development in any industry.

On mutual initiative, this spring, "Days of Uzbekistan's economy" will be organized in Munich and other cities of Bavaria with the participation of a wide range of entrepreneurs. Additionally, industrial associations from Uzbekistan and investors from Germany will hold presentations on the investment potential of Uzbekistan and organize targeted meetings in B2B format. After that, "Days of Bavaria's economy" will be held in Tashkent in the format of business forums with involvement of German investors to reach final agreements on implementation of joint projects visiting the regions of Uzbekistan.