Kyrgyzstan's former President Atambayev pays 300 thousand soms to the plaintiffs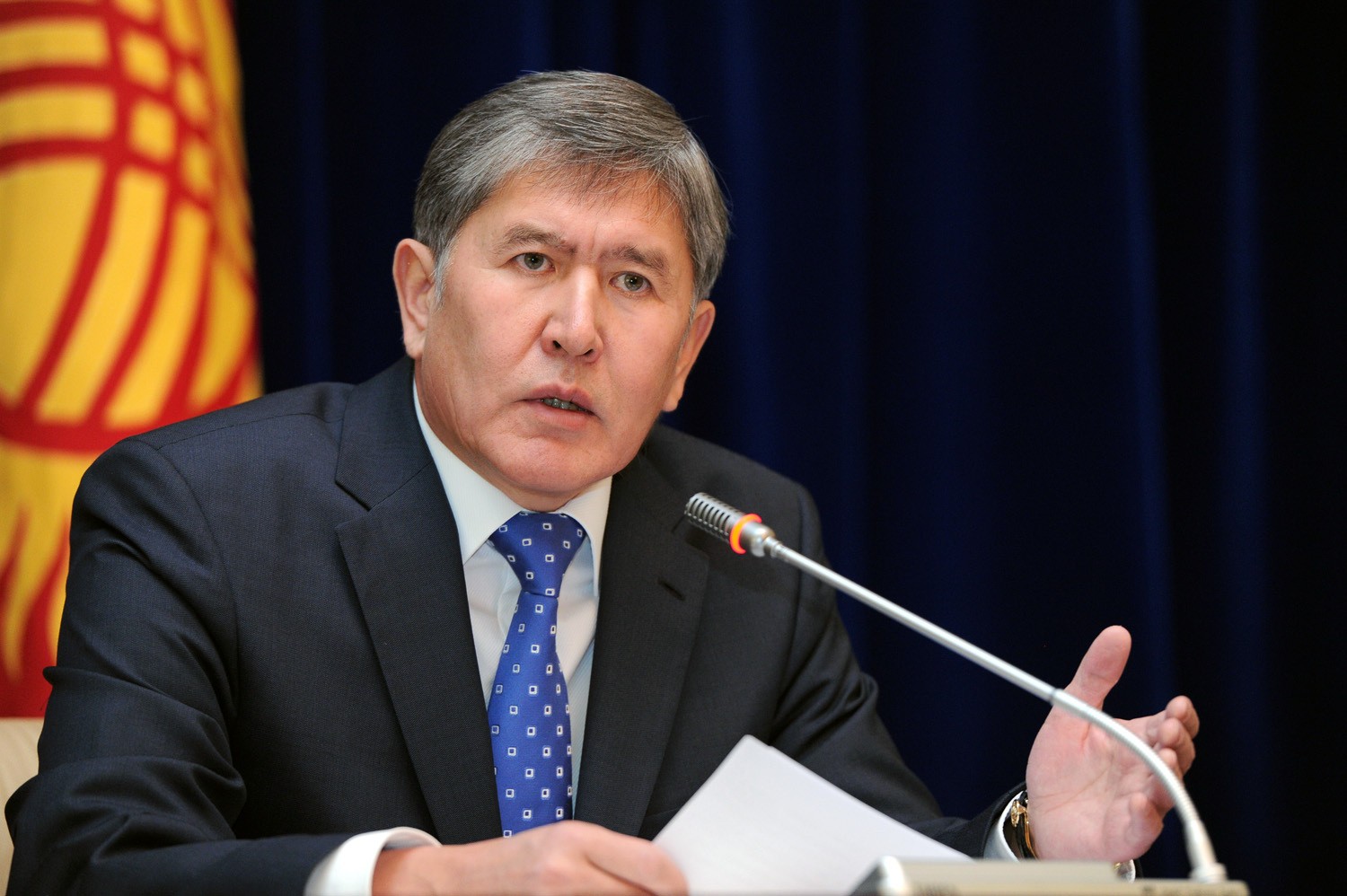 Former President of Kyrgyzstan Almazbek Atambayev must pay 300 thousand soms to the plaintiffs. This decision was made in the Oktyabrsky District Court of Bishkek, Kabar news reported.
The Oktyabrsky District Court of Bishkek today continued consideration of the lawsuit by ex-MP Akhmatbek Keldibekov, former Prosecutor General Azimbek Beknazarov and ex-head of the State Committee for National Security Keneshbek Duishebaev against ex-President of the Kyrgyz Republic Almazbek Atambayev and head of the April TV channel Dmitry Lozhnikov.
Listening to the arguments of the parties, Judge Albina Jeenbekova made the final decision. Thus, Atambayev was charged 100,000 soms in favor of each claimant, the latter promised to send funds to charity.
From the channel "April" the material part of the claim was withdrawn.
Keldibekov, Beknazarov and Duishebaev sued 18 million soms against Almazbek Atambayev and Dmitry Lozhnikov after an interview with the ex-president on the April TV channel. The former officials said that all the words voiced during the conversation with journalists were frank lies in their address.