Memorandum of Understanding to be signed by Turkic Council member states on co-op in customs sphere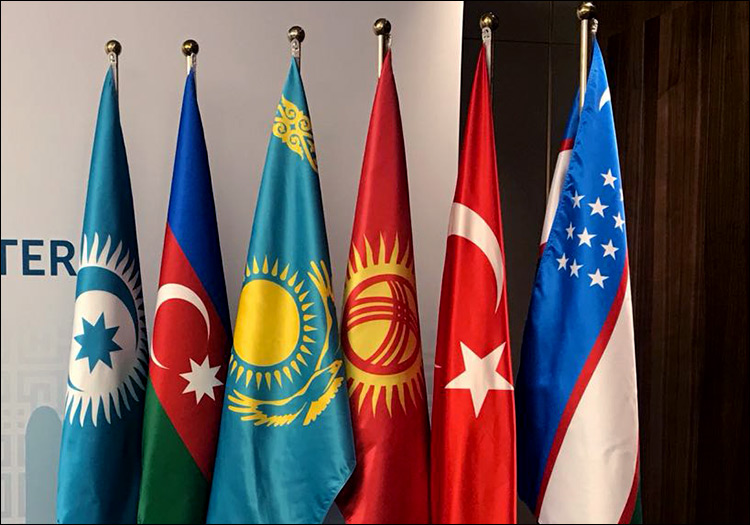 At the 7th meeting of the Heads of Customs Administrations of the Turkic Council, a Memorandum of Understanding on Cooperation in the Field of Customs Enforcement will be signed between customs administrations of the member states, the press service of the Turkic Council reports.
The event will be held on March 11 in Astana, the capital of Kazakhstan.
The meeting will be attended by Secretary General of the Turkic Council Baghdad Amreyev, Chairman of the State Revenue Committee under the Finance Ministry of Kazakhstan Marat Sultangaziyev, First Deputy Chairman of State Customs Committee of Azerbaijan Ismayil Huseynov, First Deputy Chairman of the State Customs Committee of Kyrgyzstan Sultan Mamasadykov and Deputy Trade Minister of Turkey Gonca Isık Yılmaz Batur. Some high level government officials and the representatives from the embassies of the member states are also expected to participate in the event.
According to the Turkic Council's press service report, at the meeting, the heads of delegations will review the work done in the field of customs cooperation since the last gathering in May 2017.
Issues related to the Silk Road Initiative and Caravanserai Project, public private partnership, schedule of training programs for 2019, as well as the Turkic Council Modern Silk Road Trade Caravan Demonstration Tour will be discussed during the meeting.