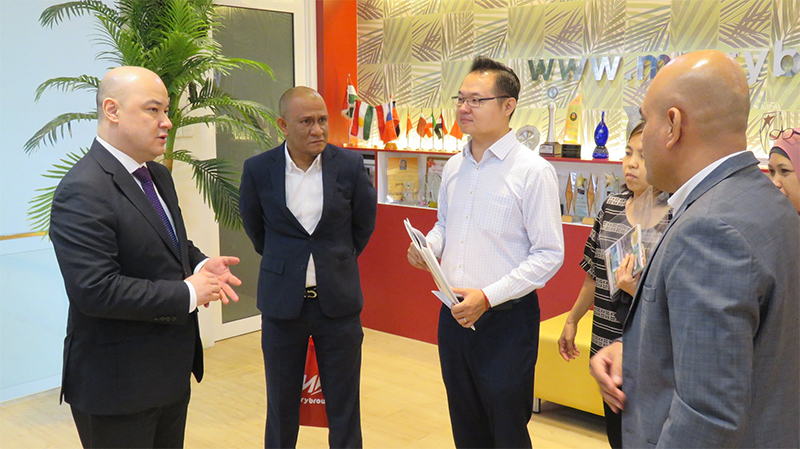 The Ambassador of Uzbekistan to Malaysia Ravshan Usmanov held talks with the financial director of Marrybrown Sdn. Bhd., the MFA press service reported.
Marrybrown Sdn. Bhd. is the largest Malaysian fast-food restaurant chain certified on halal principles. The company works with more than 138 restaurants throughout the country and over 350 restaurants in 20 countries around the world.
Financial Director of the company expressed willingness to establish cooperation with entrepreneurs of Uzbekistan to open a network of catering places on the basis of franchising. It is also noted that the conditions and cost of transferring the company's trademark will be discussed when determining a specific partner from the Uzbek side. This brand is one of the most recognizable in the countries of Southeast Asia and the Middle East, and thus it can fulfill the role of anchor business to attract tourists from these countries to Uzbekistan.
Following the negotiations, an agreement was reached on the organization of company representatives' visit to Tashkent in April this year for a detailed discussion of establishing cooperation in the field of restaurant business.