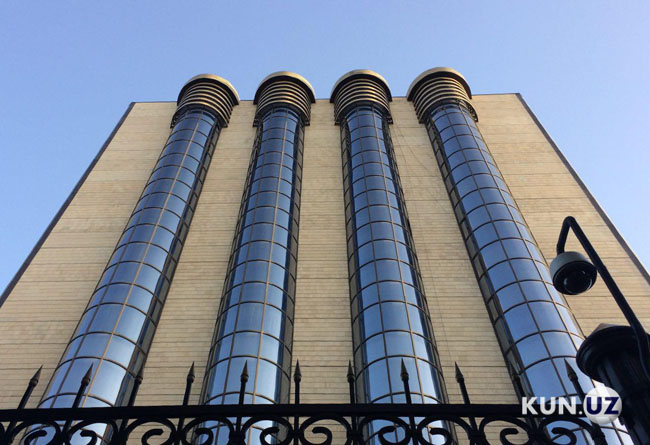 High-ranking officials in supervisory boards of the state banks of Uzbekistan, including chairmen, are planned to be replaced by professional specialists. This was announced at a press briefing last week by the chairman of the Central Bank Mamarizo Nurmuratov.
At an event dedicated to the results of the mission of the International Monetary Fund to Uzbekistan, one of the participants pointed out that the supervisory boards of state banks mainly consist of senior officials who cannot give sufficient attention to the development of banks:
"Composition of the supervisory boards of state banks is represented by high-ranking managers. It must be admitted that these people do not always have time to develop a bank's strategy and respond to market changes. From this point of view, is it possible that strong, smart, good personnel of lower rank working in these organizations would be elected to supervisory boards of state banks? Does the Central Bank conduct any work on appointing independent directors to supervisory boards of state banks? "
The head of the Central Bank acknowledged that there is such problem that will be solved with adoption of the law on banks and banking activities in the new edition.
"For us, this is a very sensitive issue. In the new law on banks and banking, we are taking completely different approach to these issues. We legislate that there are independent members of the supervisory board of banks. We have already submitted to the government our vision, our proposal regarding the replacement of those leaders occupying high positions with other professional members, even the chairmen. In the new law, it will be provided for and we will implement it," Mamarizo Nurmuratov noted.
It should be remembered that recently, commercial banks were allowed to appoint managers without a consent of the Central Bank.