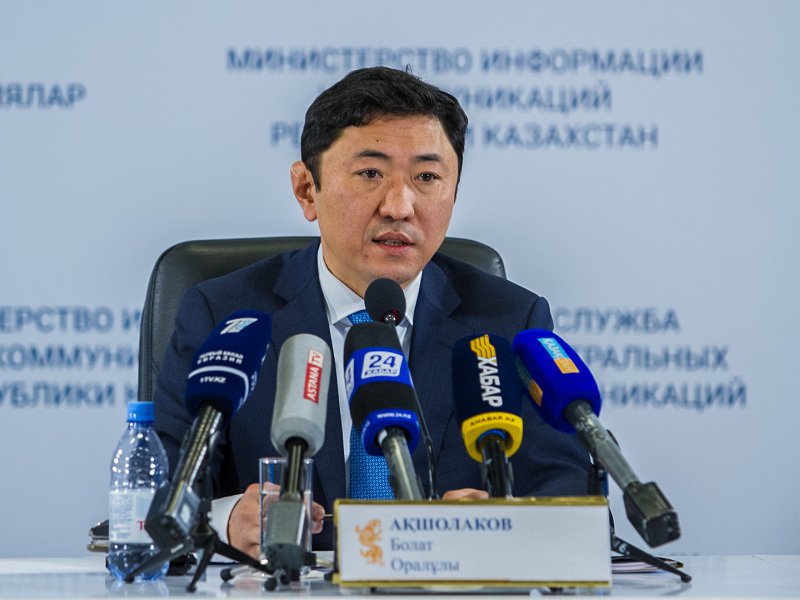 In Kazakhstan, during an extended meeting of the Senate Committee on economic policy, innovative development and entrepreneurship, the Deputy Minister of Energy of the Republic of Kazakhstan Bolat Akchulakov spoke about terms and conditions for building a pipeline from Kazakhstan to Uzbekistan in the case of constructing the Jizzakh oil refinery, Kazinform reports.
"If the Jizzakh oil refinery is built, then we will carry a pipe that will allow up to 5 million tons of oil to be supplied to Uzbekistan, the working title of the project is "Shymkent-Jizzakh," Bolat Akchulakov said.
The Deputy Minister clarified that no project work has yet been carried out on this issue.
"We have only conducted technical negotiations. We are awaiting a final decision regarding construction of the Jizzakh plant in Uzbekistan. This oil pipeline will be built at the expense of borrowed funds. In order to ensure their return, the principle of "load and pay" will be one of the conditions for the Uzbek side. That is, if they do not even buy oil from us, they will have to pay the stipulated tariff in order to repay the loan. This is a classic scheme, they agree with it. Simply, they have not yet made a decision on the construction of an oil refinery," Akchulakov explained.