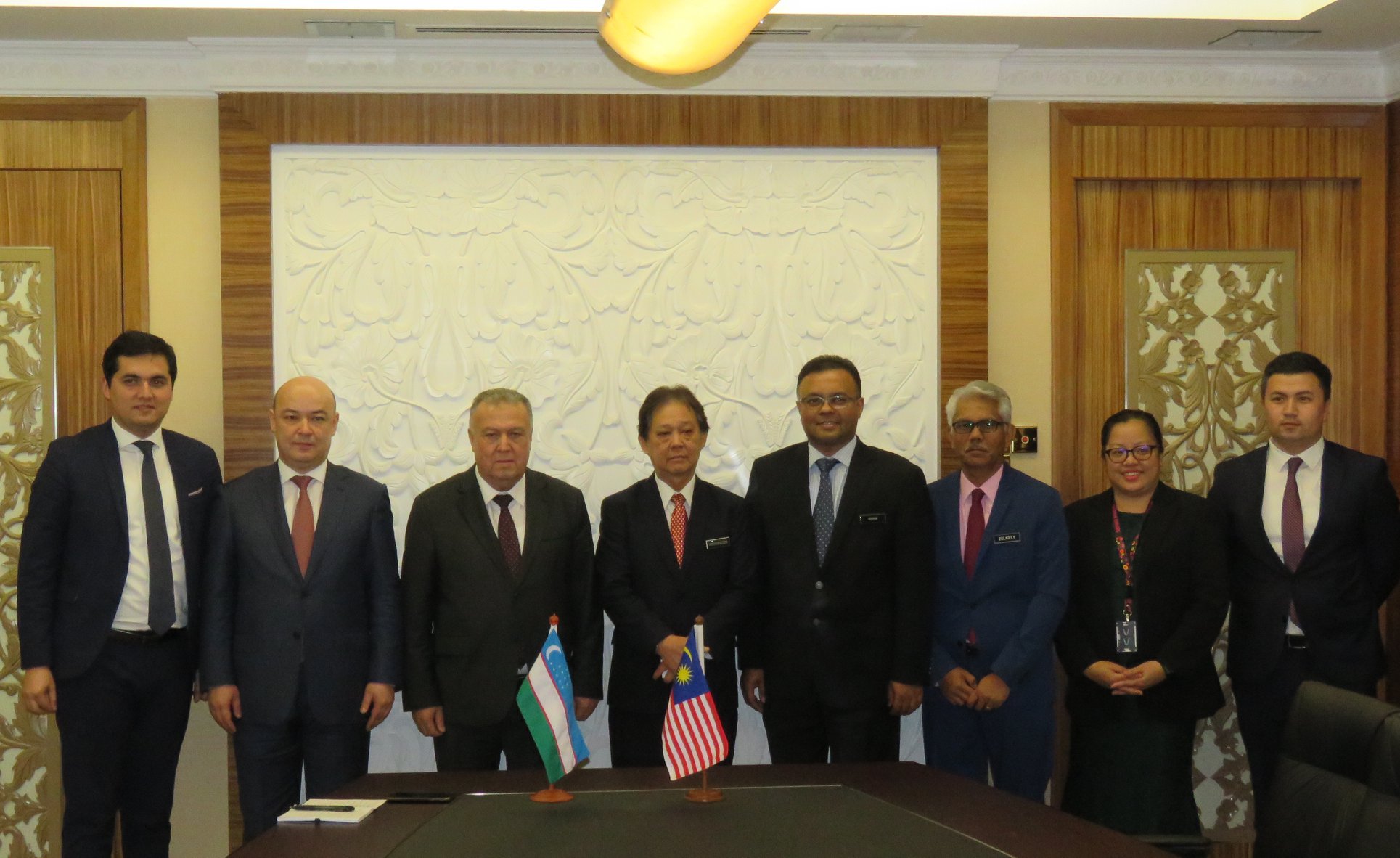 Bakhtiyor Sayfullayev, the Minister of Culture, visited Kuala Lumpur to attend the eighth World Summit on Arts and Culture entitled "Mobile Minds: Culture, Knowledge and Change", the press service of the MFA reports.
Within the framework of the visit, Culture Minister Sayfullayev met with the Minister of Tourism, Arts and Culture of Malaysia Mohamaddin bin Ketapi.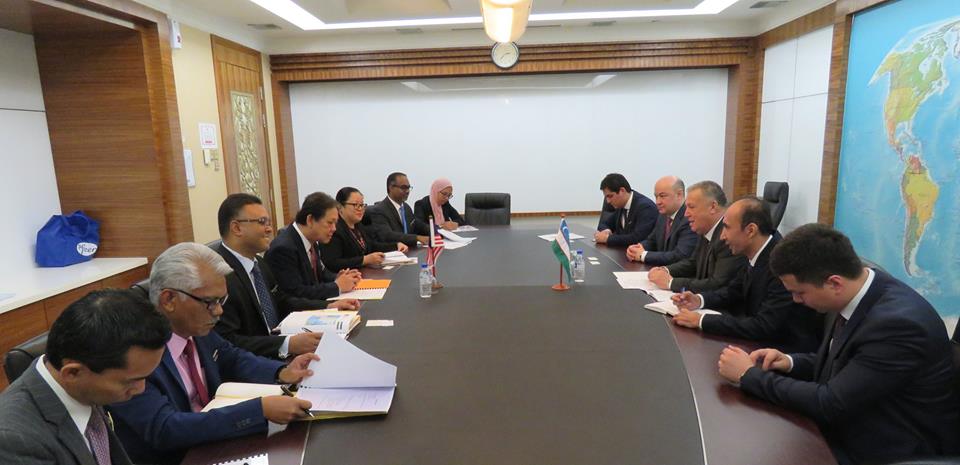 The Malaysian Minister noted that he is ready to cooperate closely with the Ministry of Culture of Uzbekistan for promoting and enhancing the cultural and tourism image of the country among people of Malaysia, as well as in the areas of exchange of experience and involvement of Malaysian specialists in development of arts and tourism in Uzbekistan.
He also stressed the need to establish partnership between museums, libraries, cultural centers and educational institutions and publication of articles, reports and joint research in scientific journals of the two countries.
Delegation of Uzbekistan also visited Malaysian Institute of Art and the Islamic Arts Museum of Southeast Asia.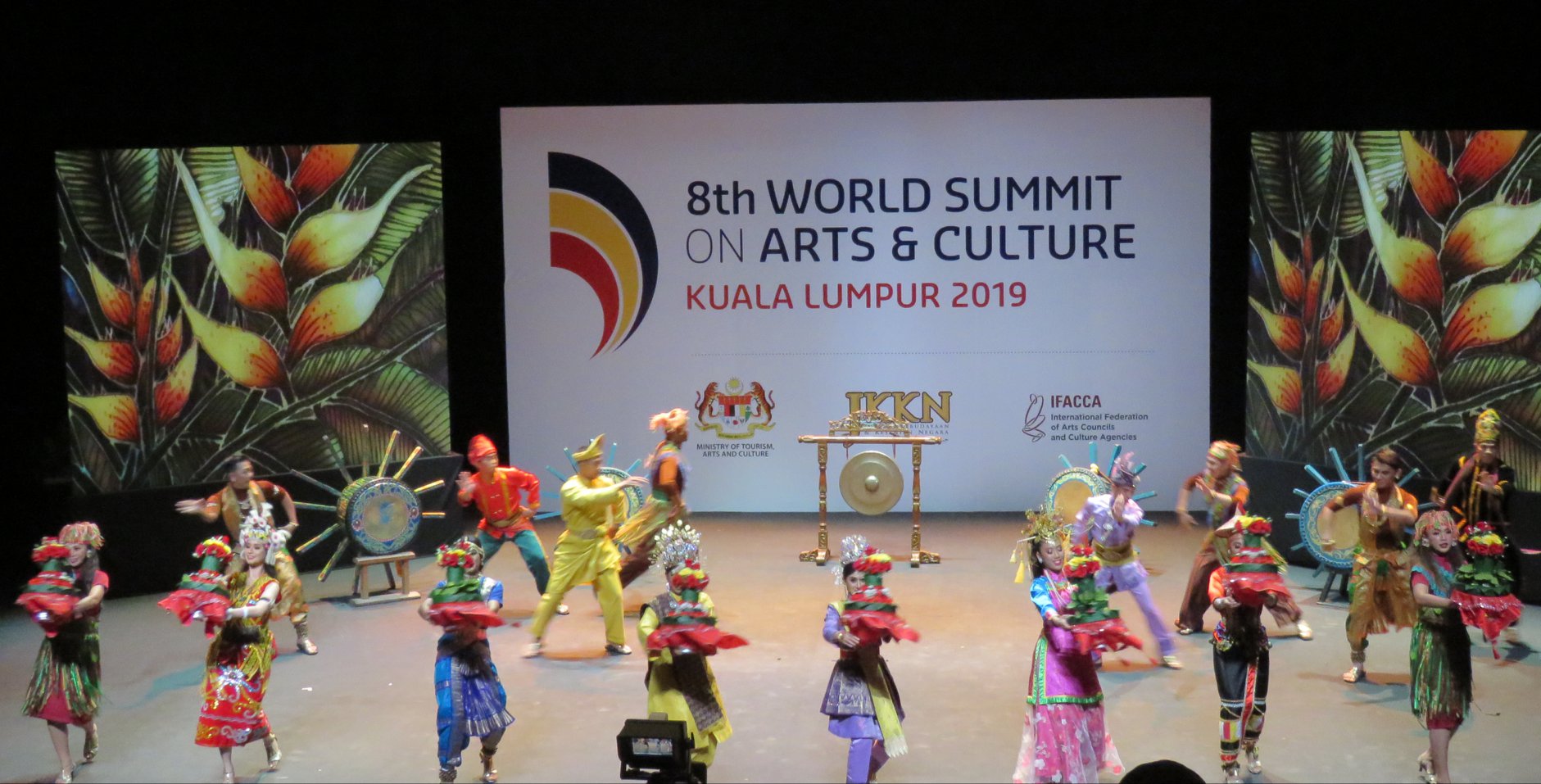 According to the Embassy of Uzbekistan in Kuala Lumpur, the negotiations resulted in agreements on promotion of cultural and historical heritage and tourism potential of the two countries by organizing Culture Days, Cinema Days and other events for promoting the image on a parity basis.
A partnership agreement was signed on close cooperation between the Ministry of Culture of Uzbekistan and the Ministry of Tourism, Arts and Culture of Malaysia.