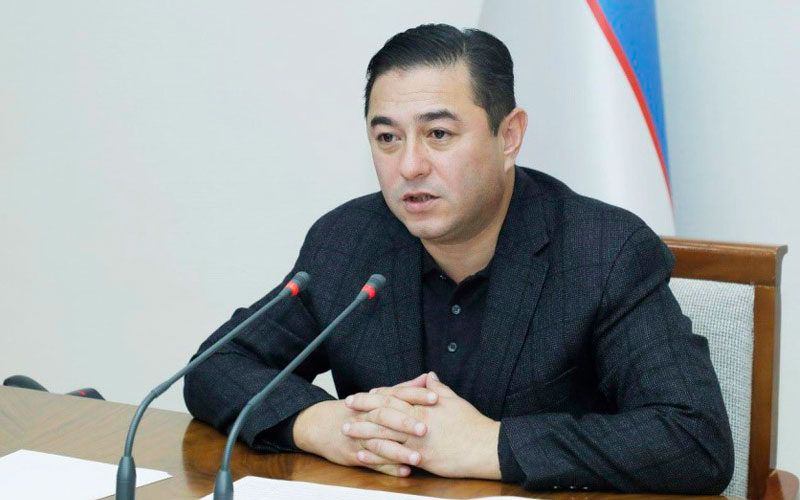 Khokim of the Surkhandarya region Bakhodir Pulatov is sacked, a source told Kun.uz.
According to the source, Bakhodir Pulatov was fired for poor performance in preparing for the International Bakhshi Art Festival, which will be held on April 5-10 in Termez.
The first deputy hokim of the region, Tura Bobolov, was appointed temporary acting khokim.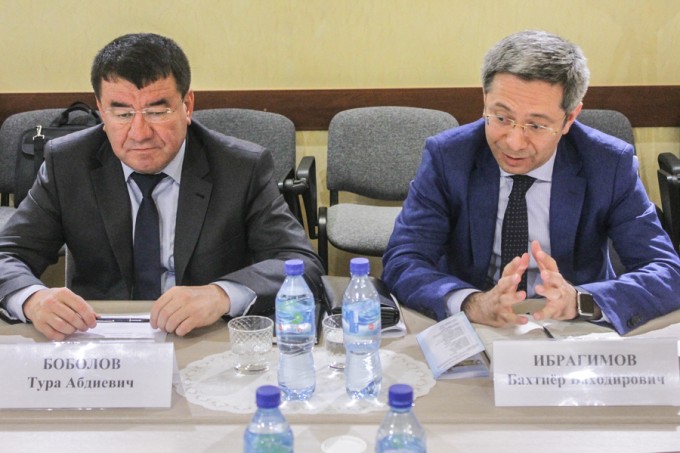 It should be recalled that on July 13, 2018, an extraordinary session of the Surkhandarya regional council of people's deputies was held, during which former prosecutor of the Tashkent region Bakhodir Pulatov was approved khokim of the Surkhandarya region.
Kun.uz correspondents contacted the press service of the Surkhandarya regional khokimiyat. They did not confirm the above information and said that Bakhodir Pulatov continues to work.
"There is no information about the dismissal," said the press service of the regional khokimiyat.