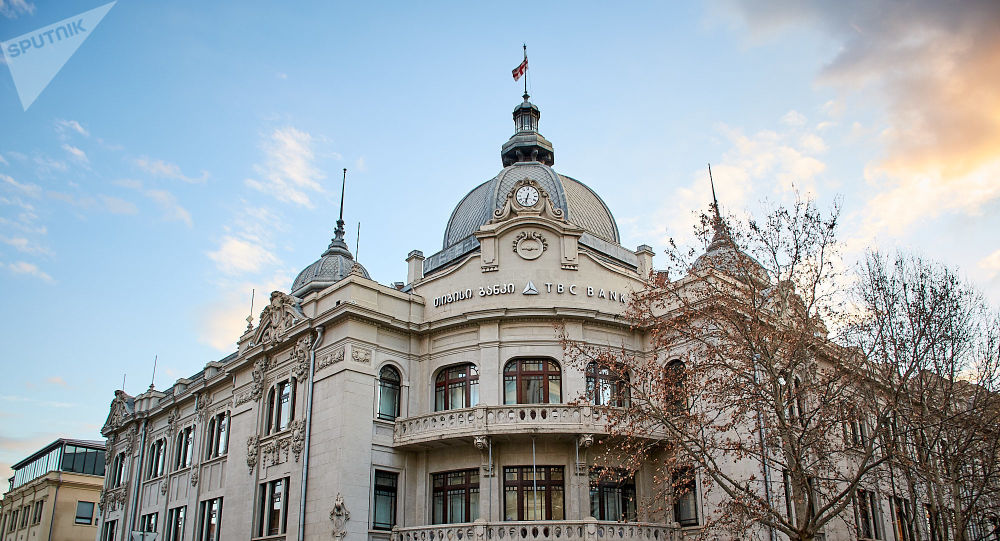 The Georgian company TBC Bank Group PLC (TBC Bank) buys 51% shares of the LLC "Inspired", which operates under a brand name Payme in Uzbekistan. The Georgian company reported about it.
The report says that Payme is a leading provider of payment services in Uzbekistan, and the number of customers of the application is 1.3 million people.
In recent years, usage of Payme has grown rapidly – during 2018, the number of customers grew by about 70%, while revenue and net profit increased by 41.9% and 24.5%, respectively.
Payme was founded in 2011 and continues to be managed by three founders. The team was reinforced by two new shareholders: one acted as director of business development and research, and the other as chief technical director.
The following shareholders sold part of their shares to TBC Bank:
• Sarvar Ruzmatov, managing owner;
• Bakhrom Khodjayev, managing owner;
• Farrukh Ziyayev, managing owner;
• Abdulaziz Abdulakhadov, Director of Business Development and Research;
• Oleg Geverges, Technical Director.
"The management team will remain with Payme on a long-term basis and will continue to actively participate in development and implementation of the strategy," the report reads.
TBC Bank says that this transaction corresponds to an international strategy on expanding regional operations. It is an important milestone in building the bank capacity in a very promising market in Uzbekistan.
The strategy of TBC Bank in Uzbekistan is to create a new generation banking ecosystem for retail clients and customers of small and medium-sized businesses. The focus will be on digital channels, including a fully digital bank Space.
TBC Bank will pay the amount in cash by the end of April. TBC Bank also concluded an agreement on the possible sale of the remaining 49% share of Payme in the future.
"I'm sure that together we will take the company to a new level and offer our customers new advanced solutions and services in a very short time," Payme's managing owner Sarvar Ruzmatov said.
TBC Bank, established in 1992, is a leading bank in Georgia. In 2014, it entered the London Stock Exchange. As part of the IPO, it attracted almost $240 million with capitalization of $640 million. TBC online-banking has received the award as one of the best in Central and Eastern Europe for several years. In 2018, TBC introduced a fully digital bank Space.