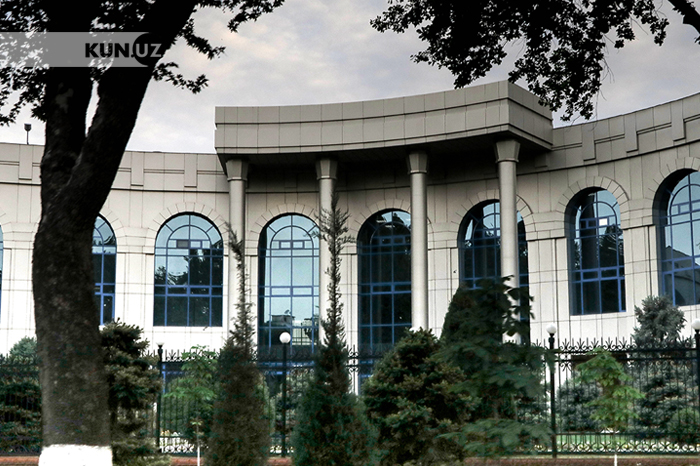 Government Decree of April 17, 2019 approved the Regulations on the State Tax Committee of the Republic of Uzbekistan, the Telegram channel of the Justice Ministry reported.
In accordance with the provision, the State Tax Committee is the main body of state administration in the area of compliance with tax laws and the protection of economic interests of the state.
The committee is subordinate to the government and is headed by the chairman. The chairman is appointed and dismissed by the President on the proposal of the Prime Minister.
The regulation defines the main tasks, functions of the State Tax Committee, as well as rights and obligations.
In particular, the committee carries out measures to provide services to taxpayers through electronic communication.
In addition, the STC should conduct a broad outreach to improve the legal culture of taxpayers.
The effectiveness of the committee will be regularly assessed.
A 20% surcharge is established for employees of the Office of Tax Audits and thematic express studies, the Office for the Prevention of Tax Offenses and its territorial divisions, as well as for employees of the interregional inspection.