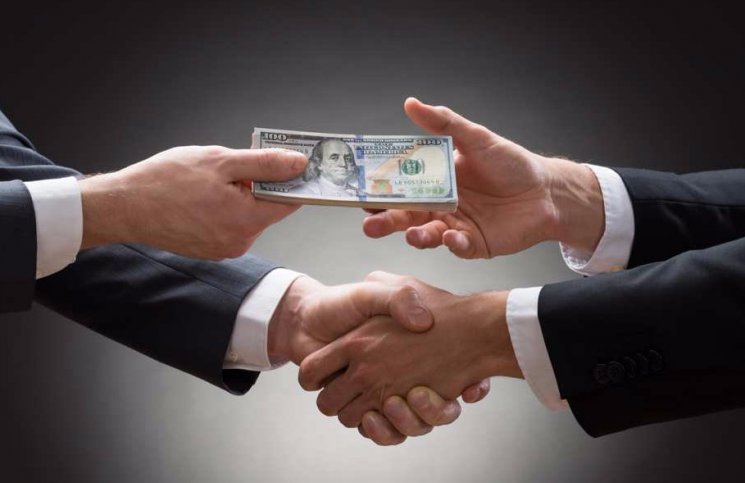 The State Tax Committee asked people to report cases of corruption.
"If you have witnessed illegal actions of tax service employees during time-keeping surveys, certification, thematic express survey and other control measures, as well as cases of extortion, please call the STC hotline (1198) immediately," the agency said.
STC also asked their employees to report if taxpayers offer bribes or other similar assets in exchange for creating conditions for illegal entrepreneurship.
"Employees of the state tax authorities who conscientiously perform their duties will be encouraged in the prescribed manner," the press service noted.