Uzbekistan ranks 16 by available gold reserves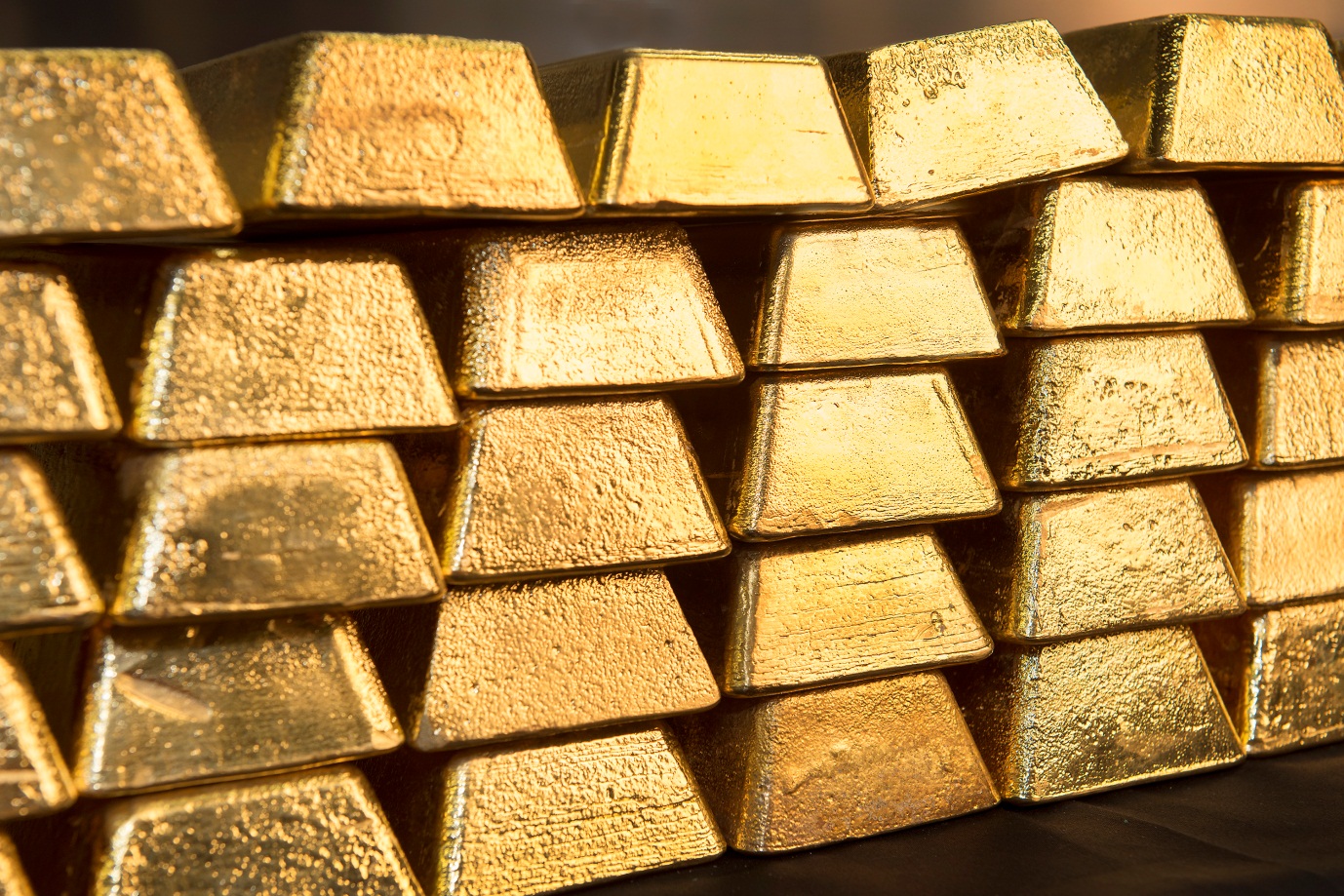 According to a report of the World Gold Council (WGC), the world's central banks bought a record amount of gold in the first quarter of 2019 in the last six years - 145.5 tons, which is 68% more than the same period last year.
The main buyer was the Central Bank of Russia, which bought 55.3 tons of gold, bringing the volume of reserves to 2,168.3 tons. The organization noted that this trend is associated with the desire of Russia to reduce dependence on the US dollar in the event of the introduction of new sanctions.
Sales at the country level totaled 11.3 tons. The report notes that this is one of the highest levels of sales in recent times. The sellers were mainly three central banks - Uzbekistan, Mongolia and Tajikistan.
Uzbekistan, which began in March to inform the World Council of its reserves, sold 6.2 tons. The reserves of Mongolia decreased by 3.4 tons of gold, Tajikistan - 1 ton.
As of May 1, 2019, Uzbekistan ranks 16th in the world in terms of available gold reserves - 348.4 tons, which is 53% of the country's gold and currency reserves. Nearby countries are Kazakhstan (15th place, 361.7 tons, 56%) and Saudi Arabia (17th place, 323.1 tons, 3%).
The first place in terms of reserves is occupied by the USA - 8,133.5 tons, the second by Germany (3,369.7 tons), and the third by the International Monetary Fund (2,814 tons). Most of the gold in the overall structure of reserves is in the United States - 75%, the lowest is in South Korea - 1% (104.4 tons).
Earlier, it was reported that gold has become the main export of Uzbekistan. From the beginning of the year, the country sold it for $1.2 billion. For comparison, energy and oil products accounted for $751 million. The country sells gold and buys machinery and equipment for industrial development.