Accounts Chamber: Execution of 25,642 orders in 3,151 presidential documents is under control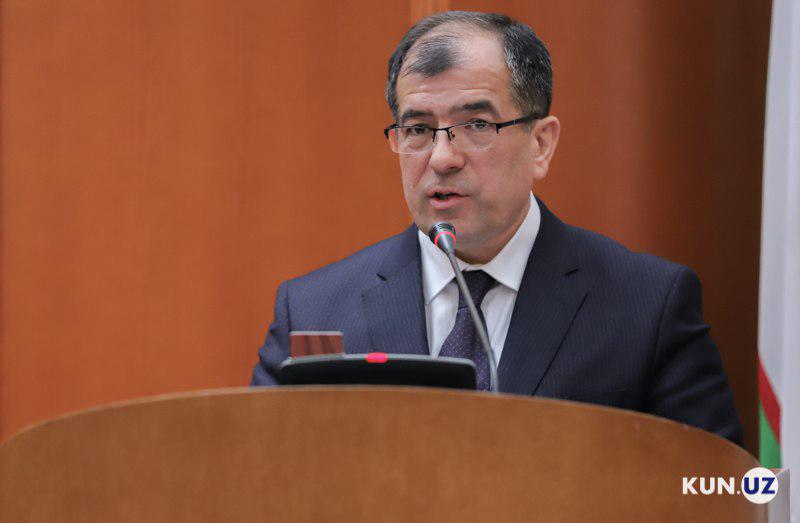 The Accounts Chamber continued its work in identifying problems, analyzing their causes, providing solutions and developing recommendations. Also, 180 study and supervision events were held, Kun.uz correspondent reports.
On May 4, it was determined in the agenda of the XIX plenary session of the Senate that report on the activities of the Accounts Chamber in 2018 would be heard. According to it, the First Deputy Chairman of the Chamber Olimkhon Rustamov read his report.
"As a result, additional sources of income worth 4 trillion 722 billion have been identified. In addition, deficits and inefficient costs worth 1 trillion 197 billion soums and $74.2 million were identified," Olimkhon Rustamov said.
It was noted that execution of 25,642 orders in 3 151 documents of the President was taken under control by the Accounts Chamber.