No citizen of Uzbekistan among Sheremetyevo Airport incident victims - MFA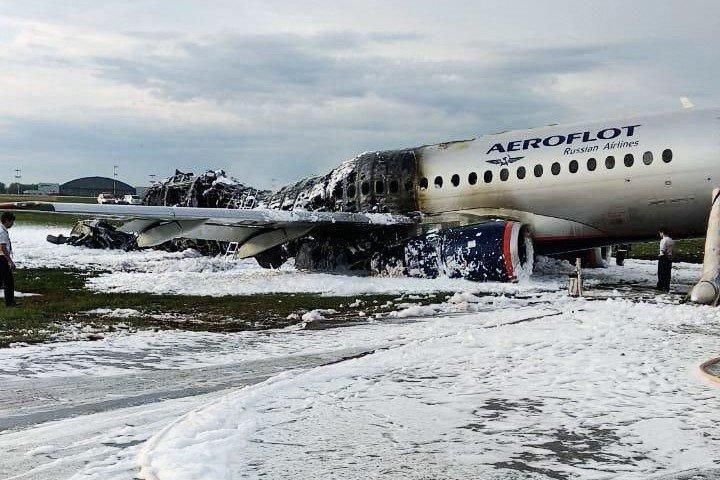 Citizens of Uzbekistan are not listed among the victims of the Aeroflot Sukhoi Superjet 100 plane crash at Sheremetyevo Airport, the MFA said.
"As of May 6 morning, no citizen of Uzbekistan was registered as the victim of the incident at the Sheremetyevo Airport," the report reads.
This information was confirmed to the consular department of the Embassy of Uzbekistan in Russia by the law enforcement agencies conducting the investigation.
"There were 78 people including crew members on board the plane," the Investigative Committee said in a statement, adding that the plane had been flying to the northwestern Russian city of Murmansk.
A spokeswoman for the investigators confirmed the death toll was 41 and included two children and one crew member.