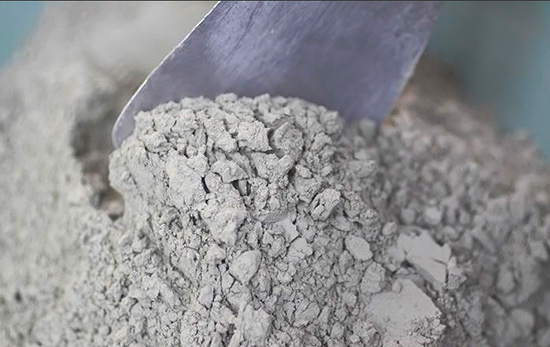 It is planned that cement plant in Karshi will be launched in December 2020, follows from the resolution of the Cabinet of Ministers.
Capacity of the future plant will be around 1.2 million Portland cement per year. Karshi was chosen as a potential region due to its richness in such natural resources as limestone and loess rocks.
Chinese Anhui Conch Cement Co LTD, which has established the foreign enterprise Qarshi Conch Cement, is engaged in the construction.
Anhui Conch Cement Co LTD attracts $150.5 million to finance the supply of materials, equipment, machines and technology, components and tooling units, instruments, vehicles, spare parts, tools, software, technical and design documentation, as well as the necessary external infrastructure.
Since the plant is scheduled to start at the end of 2020, Conch Cement Co LTD was allowed, as an exception, to carry out construction-installation work with the parallel development of project-estimate documentation for a period up to September 1, 2020.
Earlier, it was reported that Uzbekistan plans to abolish benefits for the import of cement. It is expected that this will improve the efficiency of production of building materials, create an equal competitive conditions in the market and encourage the organization of in-depth processing of local raw materials.