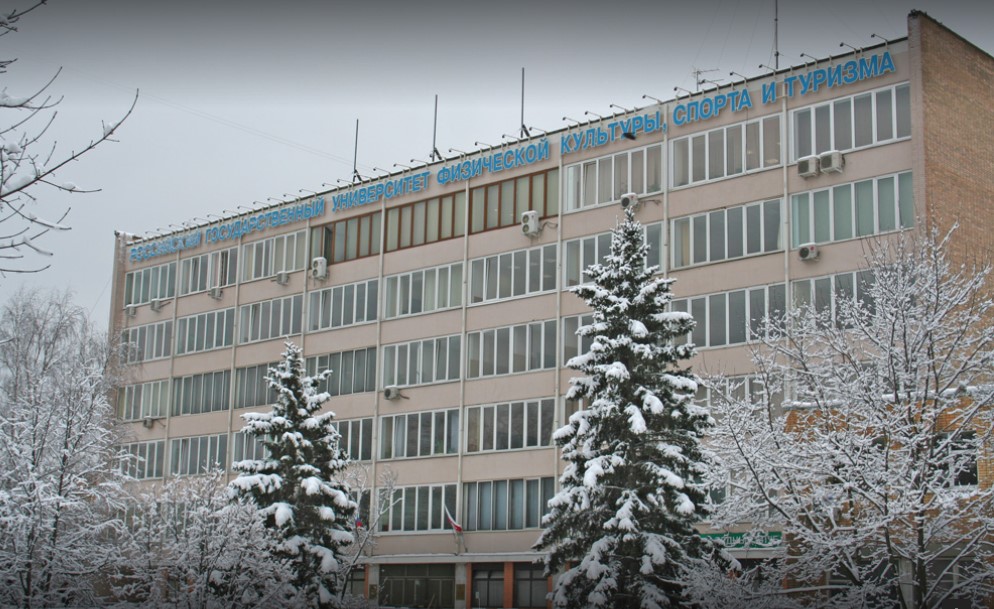 A branch of the Russian State University of Physical Education, Sport, Youth and Tourism (SCOLIPE) will open in Samarkand in the 2019/2020 academic year. The corresponding resolution was signed by President Shavkat Mirziyoyev on May 8.
Education here will be conducted in Russian according to federal educational standards of Russia. The branch will offer education for both undergraduate and graduate students.

Admission quotas for 2019/2020 and subsequent years and the amount of tuition will be determined by the university in coordination with the Ministry of Physical Education and Sport of Uzbekistan.
The admission of applicants and certification of graduates are carried out in accordance with the requirements, procedure and deadlines set by the university in consultation with relevant ministries of Uzbekistan. Diploma awarded to graduates is recognized as a document of higher education in our country.

The branch will be located on the territory of the Samarkand branch of Tashkent University of Information Technologies.