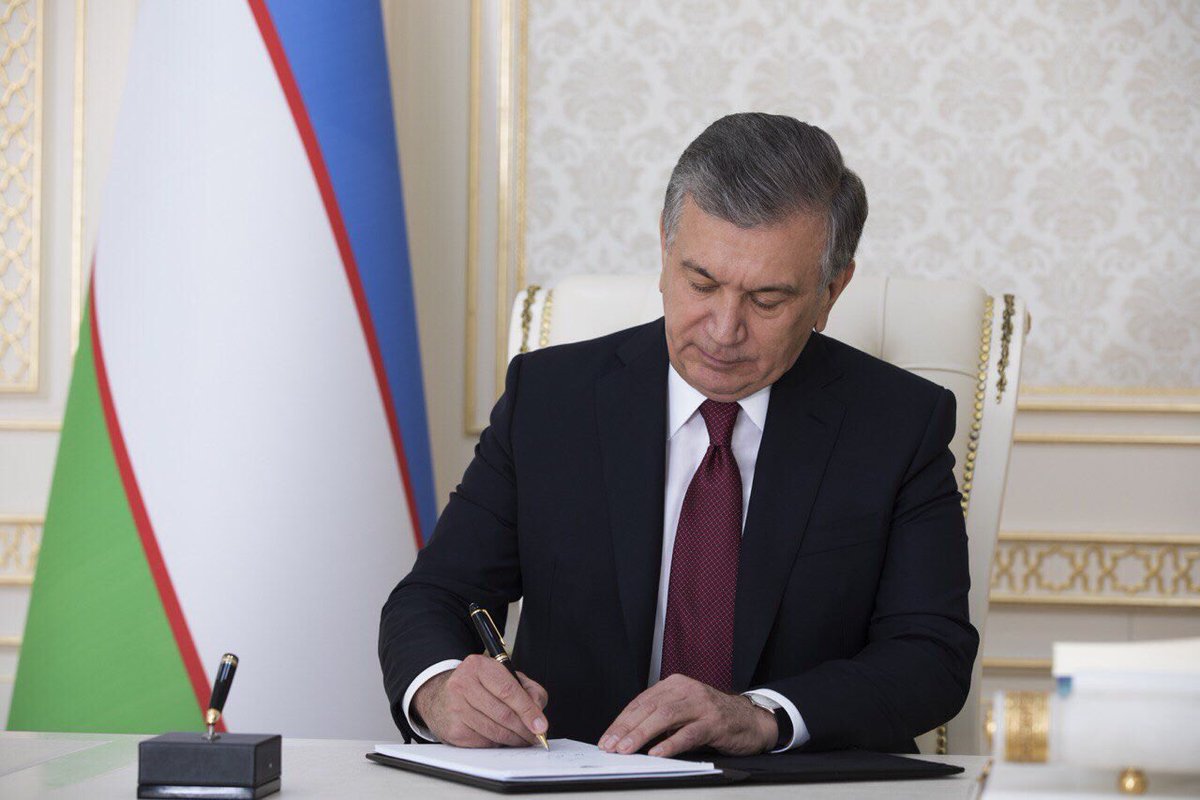 From January 1, 2020, new mortgage issuance mechanisms are being introduced in Uzbekistan. The corresponding decree was signed by President Shavkat Mirziyoyev.
The document provides for the following new conditions in the implementation of targeted mortgage loan programs:
- reduction of the grace period to one year on credit resources provided by the Ministry of Finance to participating banks, as well as on mortgage loans issued to the public;
- setting a gradually increasing interest rate annually from the fixed 7% to the level of the Central Bank refinancing rate during the first 5 years of using the loan;
- introduction of the procedure for calculating interest on mortgage loans according to the annuity payment formula (the monthly payment includes the full payment of interest accrued on the balance of the principal debt, as well as part of the loan itself, calculated so that all monthly payments are equal for the entire loan period).
The Ministry of Finance, before November 1, 2019, was entrusted with submitting to the Cabinet of Ministers draft legislative acts approving the updated procedure and selection criteria for individuals applying for the purchase of residential houses and apartments as part of targeted programs, taking into account the level of household income and area buildings, real estate prices and other conditions.
In addition, from January 1, 2020, the value added tax benefits provided as part of the implementation of targeted programs are canceled.
There will also be established a procedure in accordance with which the amount of wages and other incomes of individuals and their family members, which are subject to taxation and sent to pay off mortgage loans and interest accrued on them, in the amount of up to 15 million, is not subject to tax on personal income during the tax period, provided that the cost of an individual apartment building does not exceed 300 million soums.