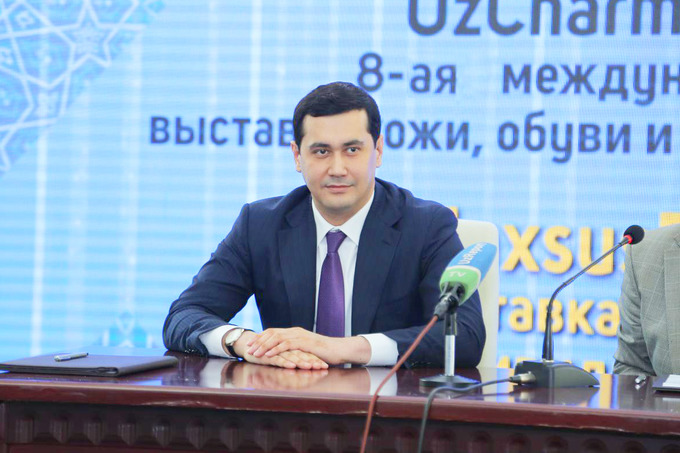 Uzbekistan is offering French companies a package of investment projects worth over $6 billion, the Minister of Investment and Foreign Trade Sardor Umurzakov said on Wednesday.
"Currently, a package of 90 investment projects totaling over $6 billion has been formed, which we can be offered to French investors for implementation," he said, while delivering a speech in Tashkent at a business forum with participation of the French entrepreneurs movement MEDEF International.
He noted that the Uzbek side is ready to offer projects of public-private partnership in energy, infrastructure, construction and other sectors to French investors.
"We also offer foreign investors state-owned package of shares in the authorized capital of 29 joint-stock companies of the republic. These are Coca-Cola Uzbekistan, Kungrad and Dehkanabad soda plants, Angren TPP and others," Umurzakov said.
"Taking this opportunity, I invite French companies to take part in the work of the first Tashkent International Investment Forum, which is scheduled for October 2019," the Minister concluded.