MISiS to help Uzbek metallurgists with the development of new technologies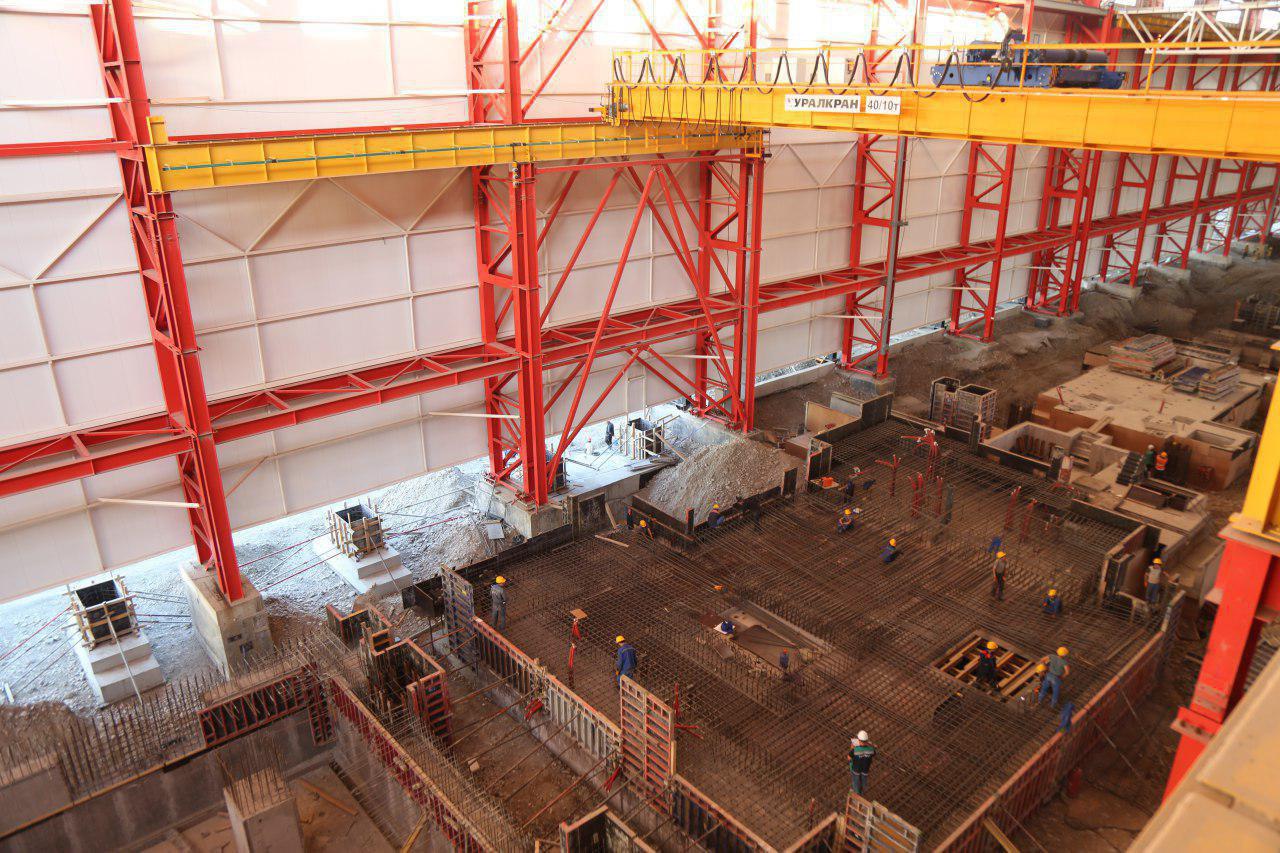 On May 13, in Tashkent, a memorandum of cooperation in the field of personnel training was signed between the Tashkent Metallurgical Plant (TMZ) and the Moscow Institute of Steel and Alloys (MISiS).
In accordance with the document, the parties will carry out joint research projects to create and master high-tech and resource-saving technologies, exchange scientific-technical information, innovative technologies and specialists to carry out industrial development, scientific-research, experiential-development and technological work.
The plant's productivity is 500,000 tons of cold-rolled metal per year, which practically will provide not only the needs of our country, but also the export of these products to the countries of near and far abroad.
During the event, First deputy rector of the National University of Science and Technology "MISiS", Doctor of Technical Sciences Sergey Salikhov noted that the new metallurgical enterprise will become unique not only for Uzbekistan, but also for all other CIS countries. He stressed that MISiS is ready to provide practical assistance in the short and long term in training personnel for the Tashkent Metallurgical Plant.
"Cooperation with the Moscow Institute of Steel and Alloys is very important for us. It should be noted that local specialists and workers will form the basis of the personnel of the future plant. The imported equipment is super modern, no domestic personnel have ever worked on it. Therefore, at the beginning, it is envisaged that our employees will be trained at the operating metallurgical enterprises of Russia," head of the HR department at the TMZ Olga Pak said.