Reception office of the PM to be launched from June 1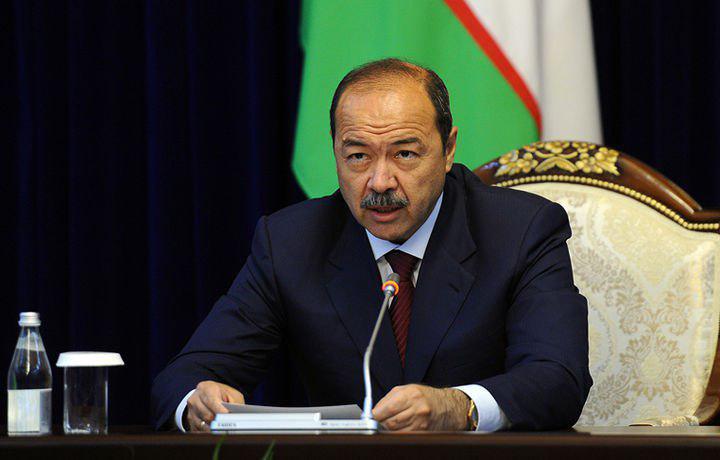 At the International press club, a conference titled "A new format for businessmen's dialogue with the government in Uzbekistan" was held. The launch date of the Prime Minister's reception offices to review the appeals of entrepreneurs was also announced in it, Kun.uz correspondent reports.
According to the head of the secretariat of the Cabinet of Ministers Akmalkhon Artykov, reception offices of the Prime Minister on consideration of entrepreneurial appeals will start operating from 1 June this year. Starting from June 15 onwards, a collective e-database of business information will be launched.
The Minister of Justice Ruslanbek Davletov notes that the deadline for consideration of appeals at reception offices differs from the usual practice. That is, every issue that needs to be addressed will be considered within 2 days, and appeals with contextual considerations will be considered within 7 days.
When it is necessary, the Prime Minister may also receive foreign investors personally or in the form of a videoconferencing.