A new water reservoir and a cement plant to be built in Samarkand region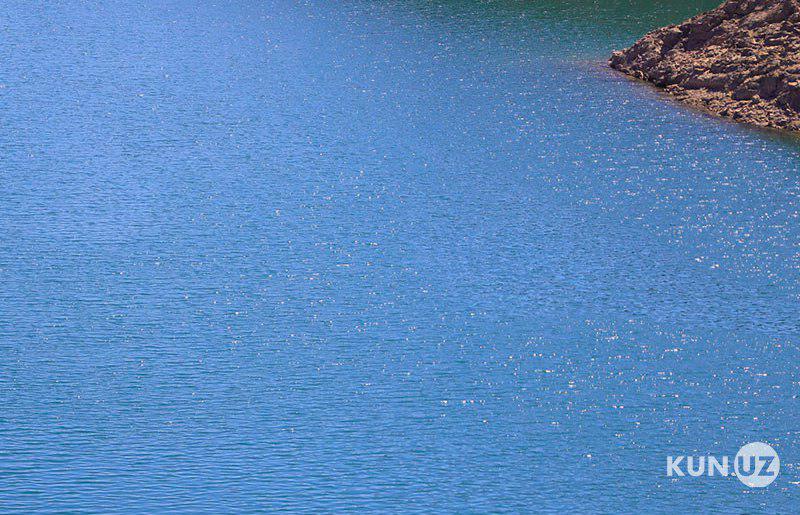 Several government decrees on construction works in the Samarkand region have been adopted, the Ministry of Justice said.
An investment project worth $340 million in cement production will be implemented in the Kattakurgan district, thanks to which 600 new jobs will be created.
As part of this project, the joint venture Hengyuan cement will be exempt from corporate income tax, property tax and land tax until January 1, 2021.
Also, until July 1, 2021, the Bulungur reservoir will be built in the region. The main technical and economic indicators of the project have already been approved.
The total amount of the project is more than $46 million. As a result of commissioning the reservoir, 51 new jobs will be created.
Furthermore, the list of roads, tunnels and bridges to be built, repaired and reconstructed in 2019–2020 has also been approved. According to the document, 2.7 trillion soums will be spent on the construction and repair works.