"I have been to many cities of the world, and Samarkand has surprised me the most" – Xi Jinping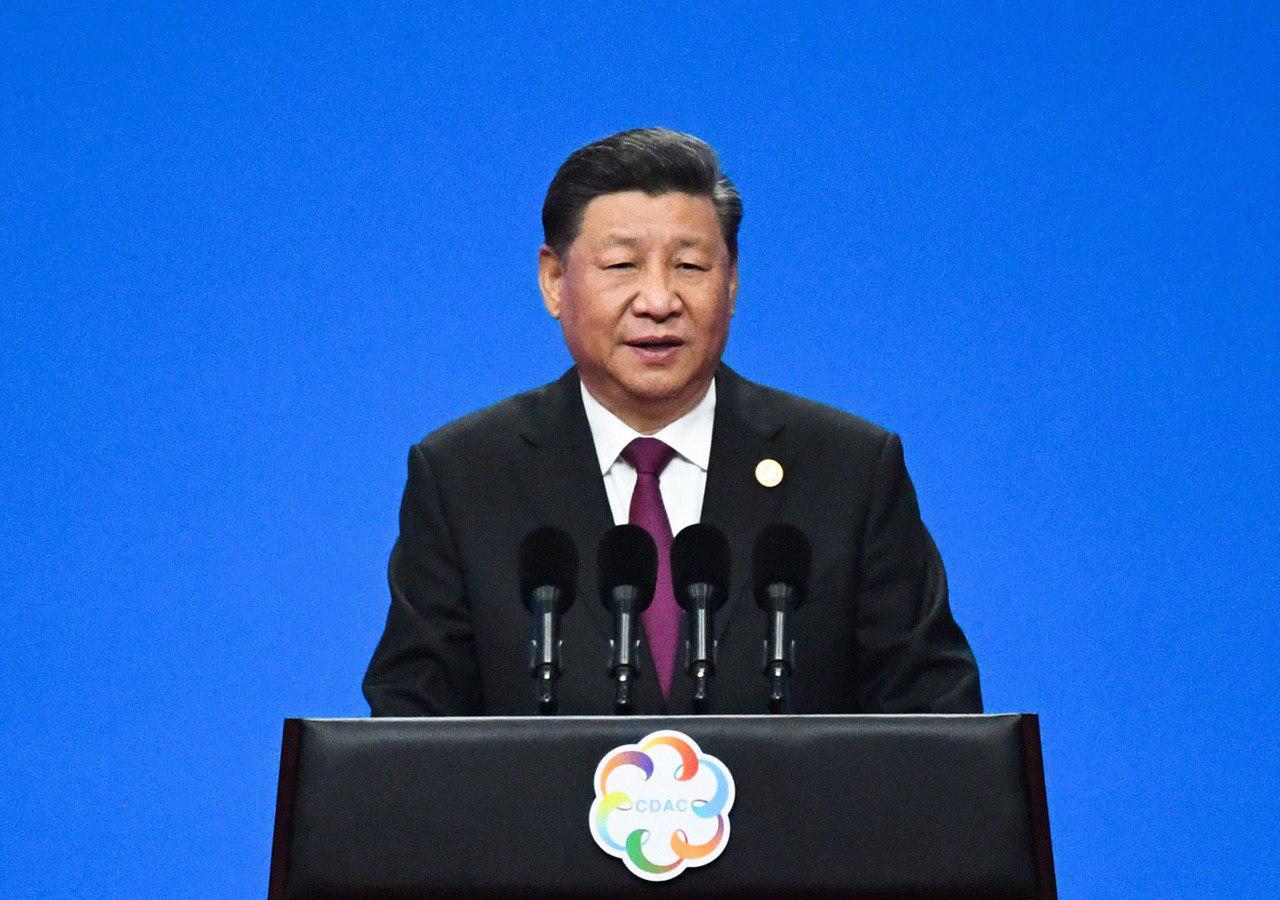 Within the framework of the Conference on Asian Civilizations Dialogue, the Chairman of the People's Republic of China Xi Jinping noted that Samarkand was the first to surprise him with the diversity of culture from all cities of the world. Kun.uz correspondent reported about it.
The event was attended by the delegation of Uzbekistan led by Deputy Prime Minister Aziz Abdukhakimov.
In his speech at the opening of the Conference, Chairman Xi Jinping noted that the event is of great importance for China, since it reflects the responsibility of the Chinese side in supporting the exchange between civilizations.
The PRC leader once again stressed the need for open and equal cooperation, interchange and mutual borrowing among Asian countries, each of which represents a separate rich and centuries-old civilization, in order to maintain the integration processes, achieve common socio-economic objectives and improve people's livelihood.
Noting the great contribution of various Asian civilizations, the Chairman of the PRC stated that he had visited lots of cities, familiarized himself with historical sites and admired their rich cultural heritage. According to him, the "Registan" ensemble in Samarkand surprised him the most.
"I have been to many countries and cities of the world, and among them all Samarkand has surprised me the most with the diversity of culture," Xi Jinping said.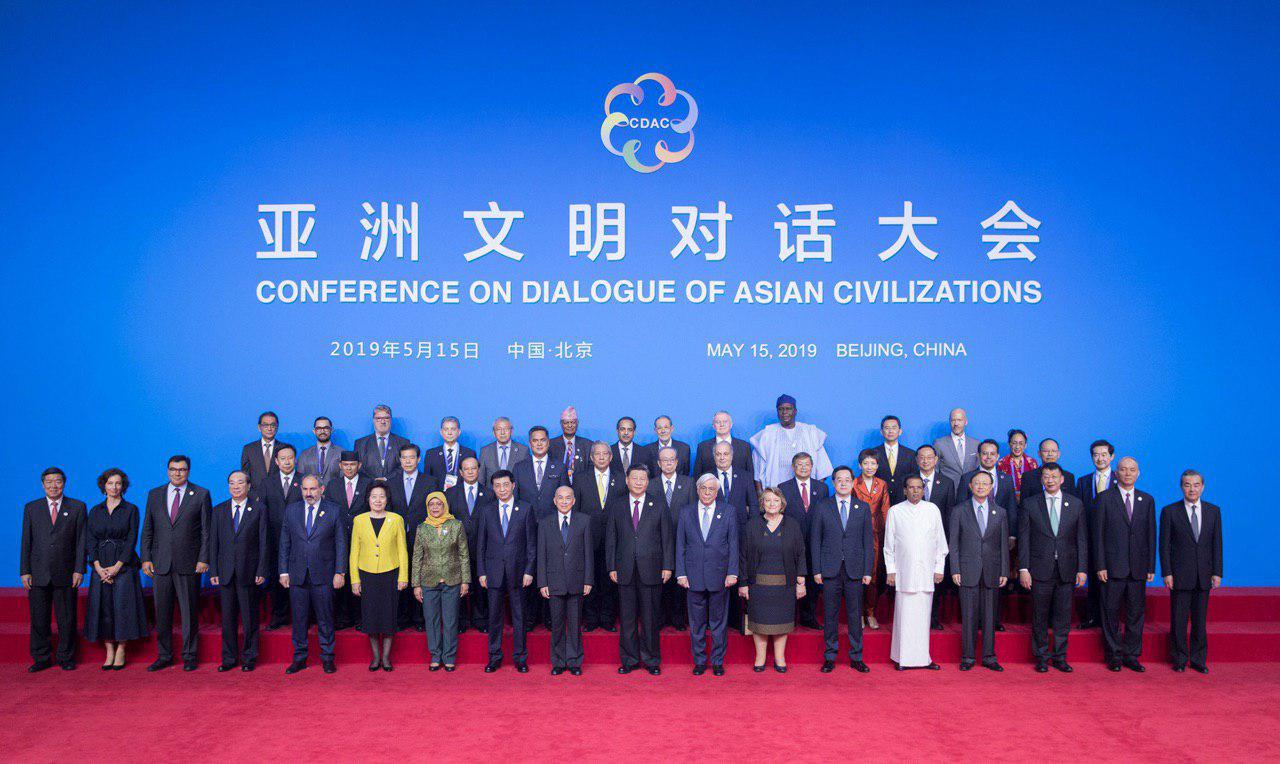 He also emphasized the importance of the tourism sector in the process of exchanging and strengthening the dialogue among civilizations and nations. In this regard, he expressed the readiness of China to support projects and proposals for developing cooperation in the tourism industry along the Silk Road, including within the framework of the "One belt, one road" initiative.
Other speakers at the ceremony – the King of Cambodia, the presidents of Singapore, Greece, Sri Lanka, the Prime Minister of Armenia and the Secretary General of UNESCO also emphasized the diversity, rich culture and heritage of Asian countries and called for developing relations in the spirit of openness, mutual respect and friendship among nations.