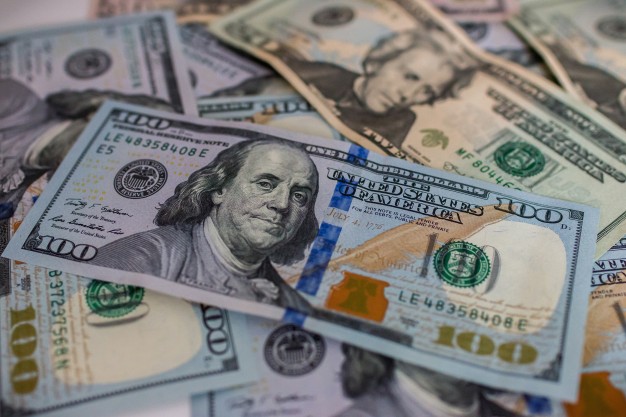 In Q1 2019, gross demand for foreign currency amounted to $2.7 billion, and the growth rate was 30.4% compared to the same period of the previous year, the press service of the Central Bank reports.
According to the regulator, in the reporting period, the volume of contributions by the Central Bank in the amount of $914 million covered 33.9% of the demand in the foreign exchange market and corresponded to the volume of acquired monetary gold ($925 million).
Total volume of cross-border transfers during the analyzed period amounted to $1.1 billion (an increase of 12.1% compared to the corresponding period of the previous year). The volume of sales of foreign currency by the population increased by 45.6% and amounted to $612 million.
At the same time, the amount of foreign currency acquired by the population from commercial banks amounted to $255 million (an increase of 2.5 times over the same period in 2018).
In addition, in the first quarter of this year, the real effective exchange rate increased by 25.6% compared with September 2017. According to the preliminary calculations, the real effective exchange rate gap in this period tended to decrease. As a result, by the end of March, the real effective exchange rate restored its equilibrium state.
"This is due to a simultaneous decrease in the annual rate of inflation, a steady trend of changes in the nominal exchange rate of soum, as well as a change in production efficiency," the Central Bank states.
The regulator noted that in the future, tight monetary conditions will help to reduce the exchange rate gap and formation of a real effective exchange rate near its equilibrium values.