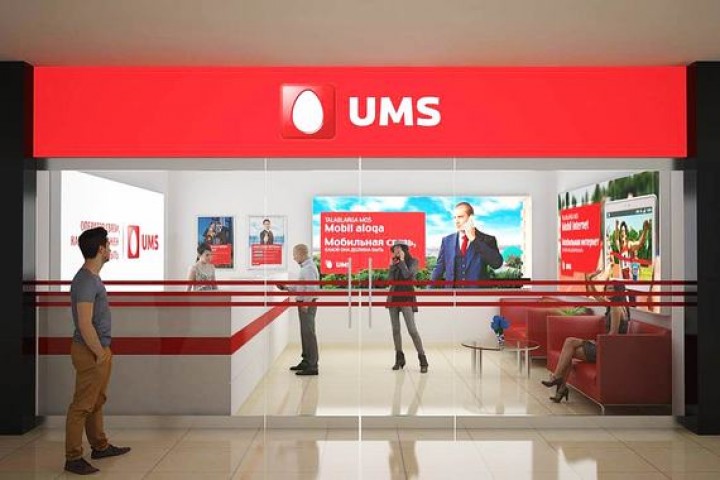 A presidential decree on measures to further improve the infrastructure of the digital economy and the e-Government system has been adopted.
According to the document, the state share in the authorized capital of Uzinfocom LLC will be increased to 51%. Then it will be given to Universal Mobile System LLC (UMS).
UMS is granted the right to carry out the coordination of technical tasks in conducting procurement in the field of information and communication technologies through the state unitary enterprise "Center for managing e-Government projects and the digital economy".
Government agencies are prohibited from organizing and building their own data processing centers as part of development of the e-Government system.
Until January 1, 2022, the UMS is exempt from customs payments for goods imported for the implementation of the tasks assigned to it. In addition, land for the construction of telecommunications facilities will be provided to UMS without an auction.