In November last year, he increased his stake in the bank's authorized capital to 50%.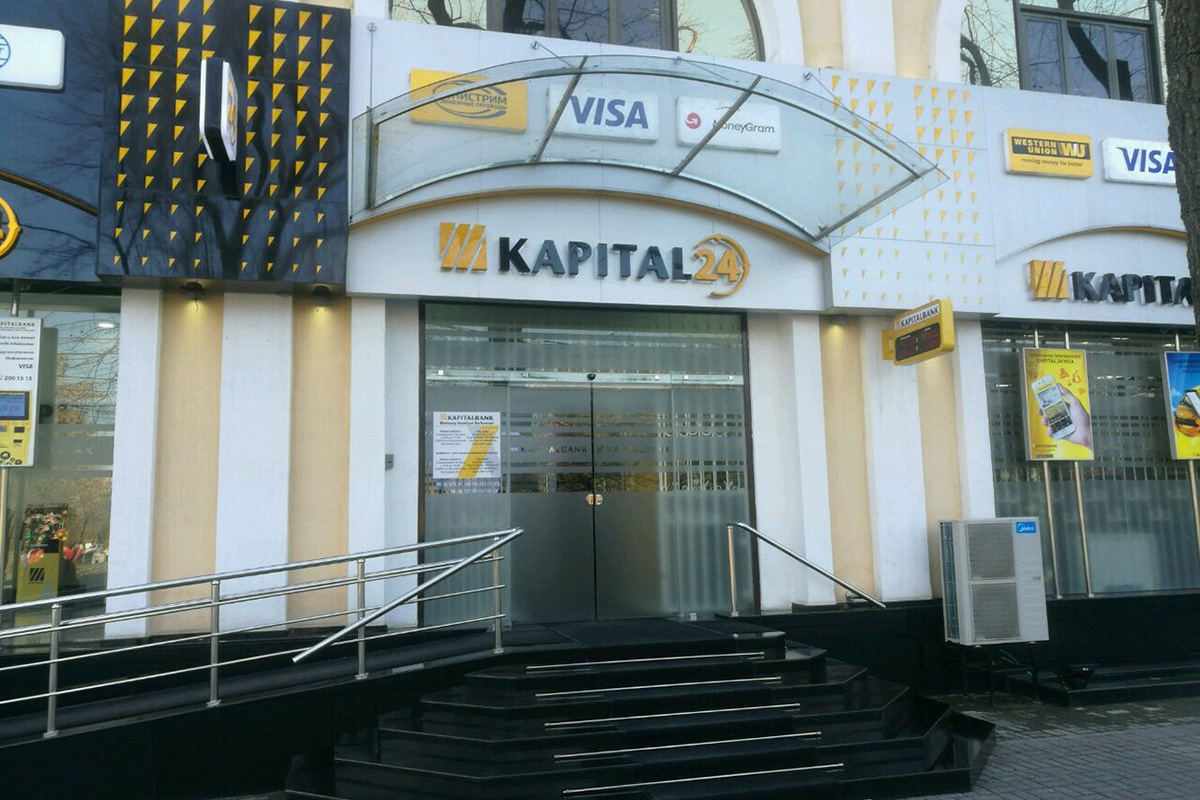 Oybek Tursunov is excluded from the list of affiliated persons of Kapitalbank, Spot reported referring to the openinfo.uz website data.
In November last year, he became the owner of 50% of the bank, having bought 112.49 million ordinary shares. The OTC transaction took place on October 29. And on November 1, Tursunov entered the list of affiliated persons of the bank.
Kapitalbank occupies a leading position in the banking sector and has maintained its first place in the CERR banking activity index since its launch in July 2020.
Also in 2020, Tursunov bought 75% in the authorized capital of Uzcard. However, then a controlling stake of 51% of the shares was transferred to the National Bank of Uzbekistan, another 6% – to four other banks.
Earlier, it was reported that Telecominvest, a subsidiary of Alisher Usmanov's USM Holdings, increased its stake in Kapitalbank to 25% by purchasing 32.98 million shares for 108 billion soums.