Mom selling her 6-year-old son for 15 million soums caught red-handed in Navoi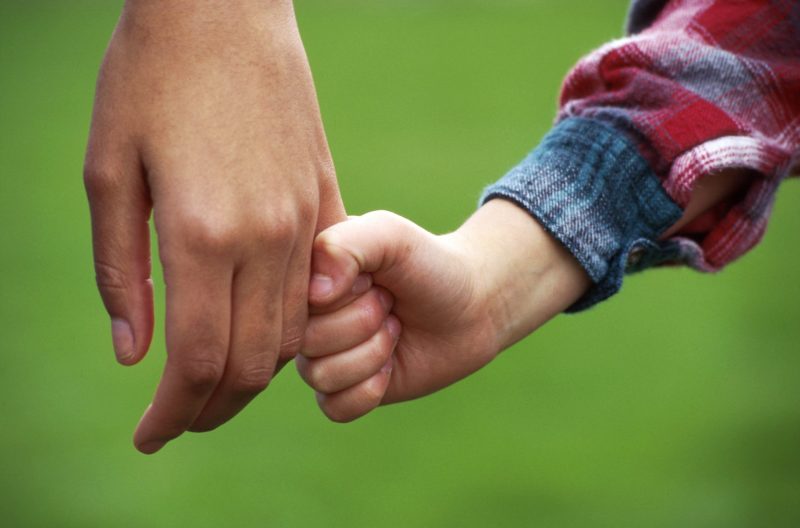 Navoi Regional Department of Prosecutor General's Office held an operative event in cooperation with Regional Department of Internal Affairs, during which a criminal activity was prevented, the press service of the state body said.
It is noted that citizen Sh. N. was caught red-handed while selling her 6-year-old son to citizen G. M. for 15 million soums.
On this fact, a criminal case has been instituted against the defendant under relevant articles of the Criminal Code of Uzbekistan.
Currently, investigation is underway.