On May 21, a regular meeting of the Uzbek-German intergovernmental commission on financial and technical cooperation was held at the Ministry of Investment and Foreign Trade, the ministry's press service reported.
The parties reviewed the progress of bilateral cooperation, identification of priority projects and programs for 2019-2020.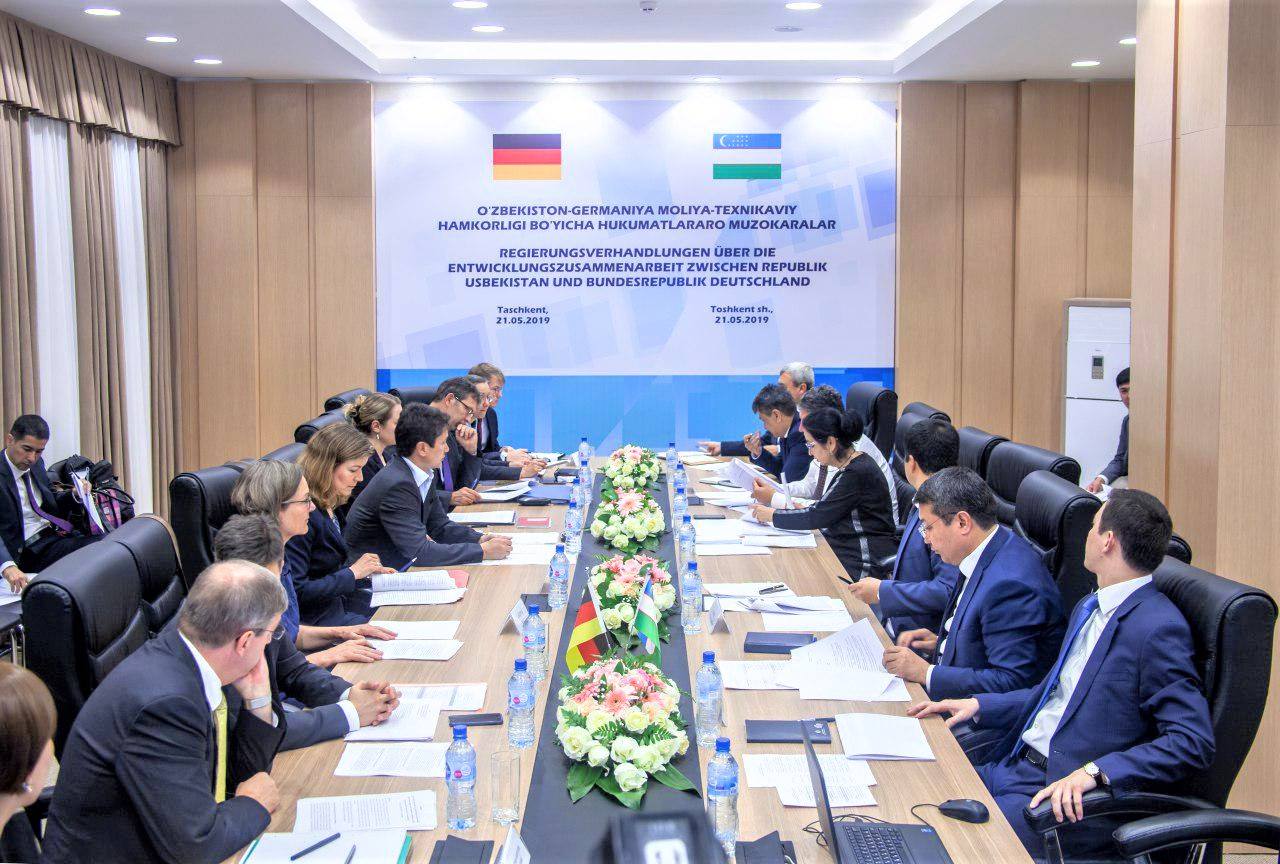 Following the talks, the task of increasing the volume of financial collaboration ten times compared with the previous commitment made in 2017 was worked out.
Also, the German side was asked to expand the main areas of cooperation through the implementation of measures in the field of integrated development of the education system, ecology and tourism.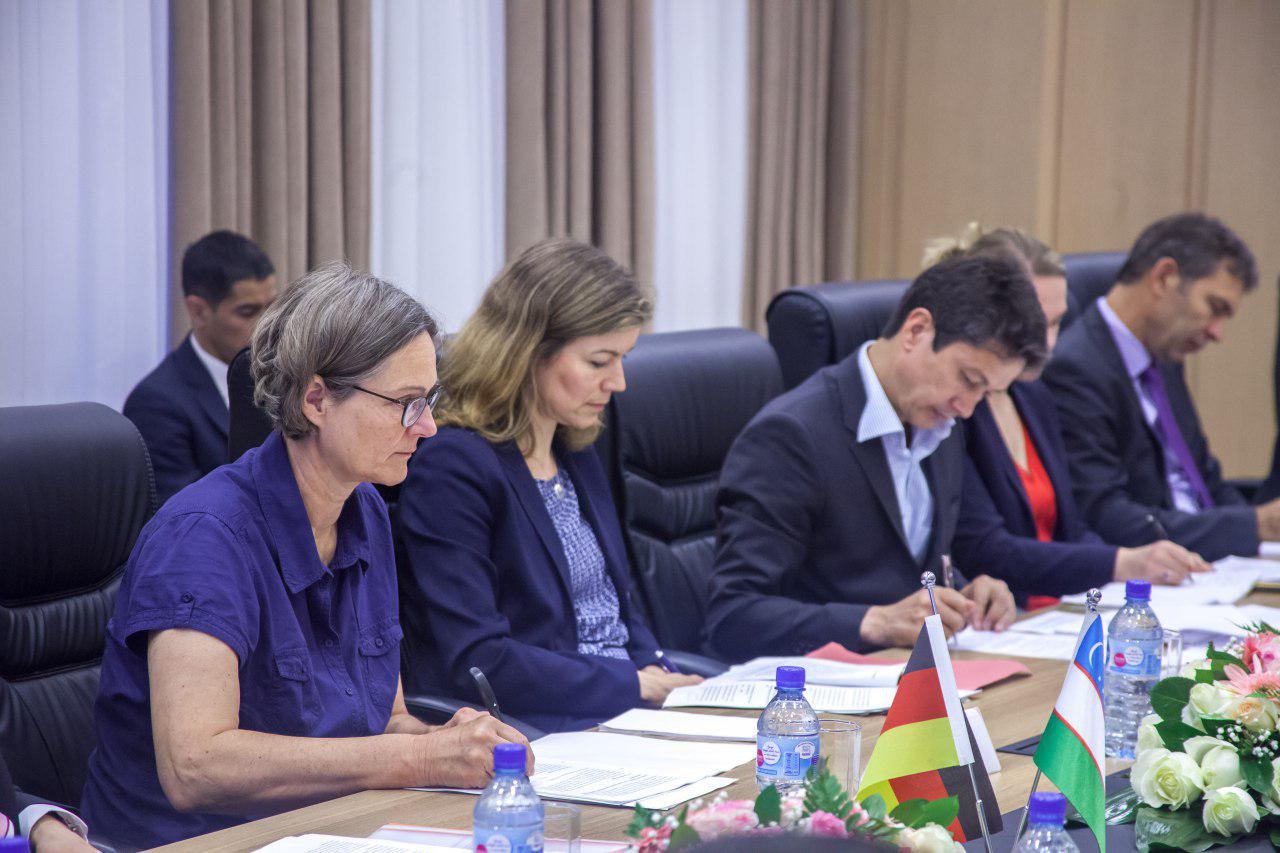 The event was attended by representatives of relevant ministries and departments, representatives of the Federal Ministry of Economic Cooperation and Development, the German Development Bank and the German International Cooperation (GIC).