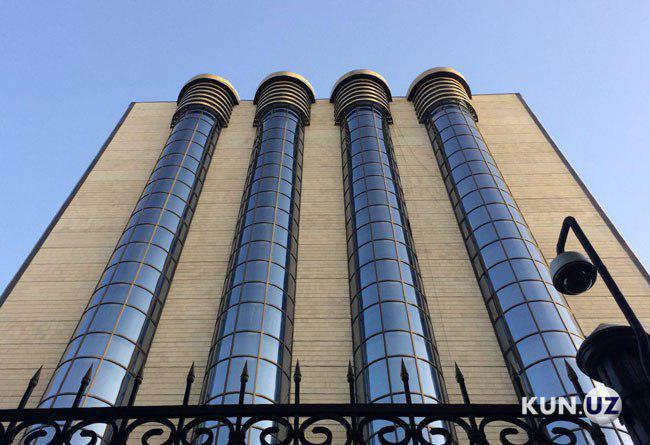 The banking service for the sale of foreign currency to individuals through mobile applications (online conversion) was introduced in April 2018 and has become very popular among the population, the press service of the Central Bank of Uzbekistan reports.
"Due to the absence of the need to visit the bank and the opportunity to use around the clock, this service has increased the availability of currency exchange transactions," the CB said.
According to the regulator, in 2018 and 4 months of 2019, individuals purchased foreign currency totaling more than $1.2 billion, of which $432.3 million (36%) is through mobile applications.
In general, from April 2018 to April of this year, the monthly share of online conversion increased from 9% to 63%. At the same time, a sharp increase in the share of online conversion in the total purchase volume has been observed since January 2019.
For reference: to purchase foreign currency remotely, you only need to have an international payment card, opened in a domestic bank, as well as a smartphone, allowing you to download the appropriate bank application.
Reportedly, the Central Bank will continue to work on expanding the types of banking services and increasing their availability and quality, based on international best practices.