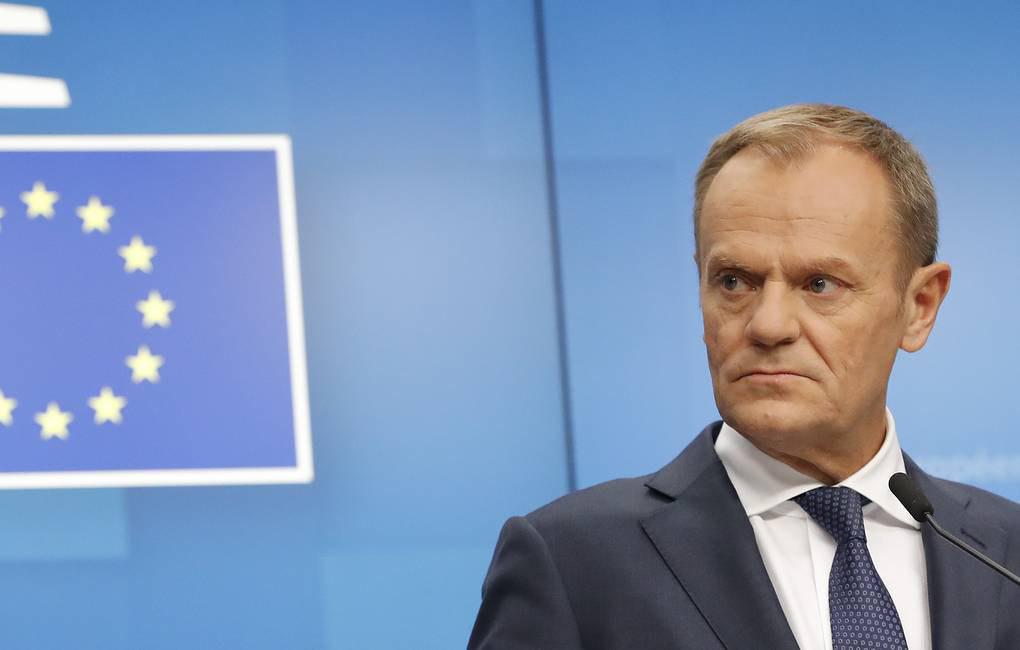 European Council President Donald Tusk will visit Uzbekistan this week. This was reported in the press service of the organization.
The visit to Tashkent will take place on May 31 as part of a tour to the countries of Central Asia. Tusk will also visit Tajikistan and Kazakhstan.
"Donald Tusk's trip is another expression of the EU's commitment to strengthening partnerships with the region and individual countries," the press service noted.
During the visit, Tusk will meet with President Emomali Rahmon in Tajikistan, President Kassym-Jomart Tokayev and First President Nursultan Nazarbayev in Kazakhstan, and President Shavkat Mirziyoyev in Uzbekistan.
In addition to regional and bilateral cooperation, issues of climate change, environmental protection and border control, as well as regional security will also be on the agenda.