Deputy Director of the Agency for Information and Mass Communications under the Presidential Administration Saida Mirziyoyeva arrived in the Tashkent region.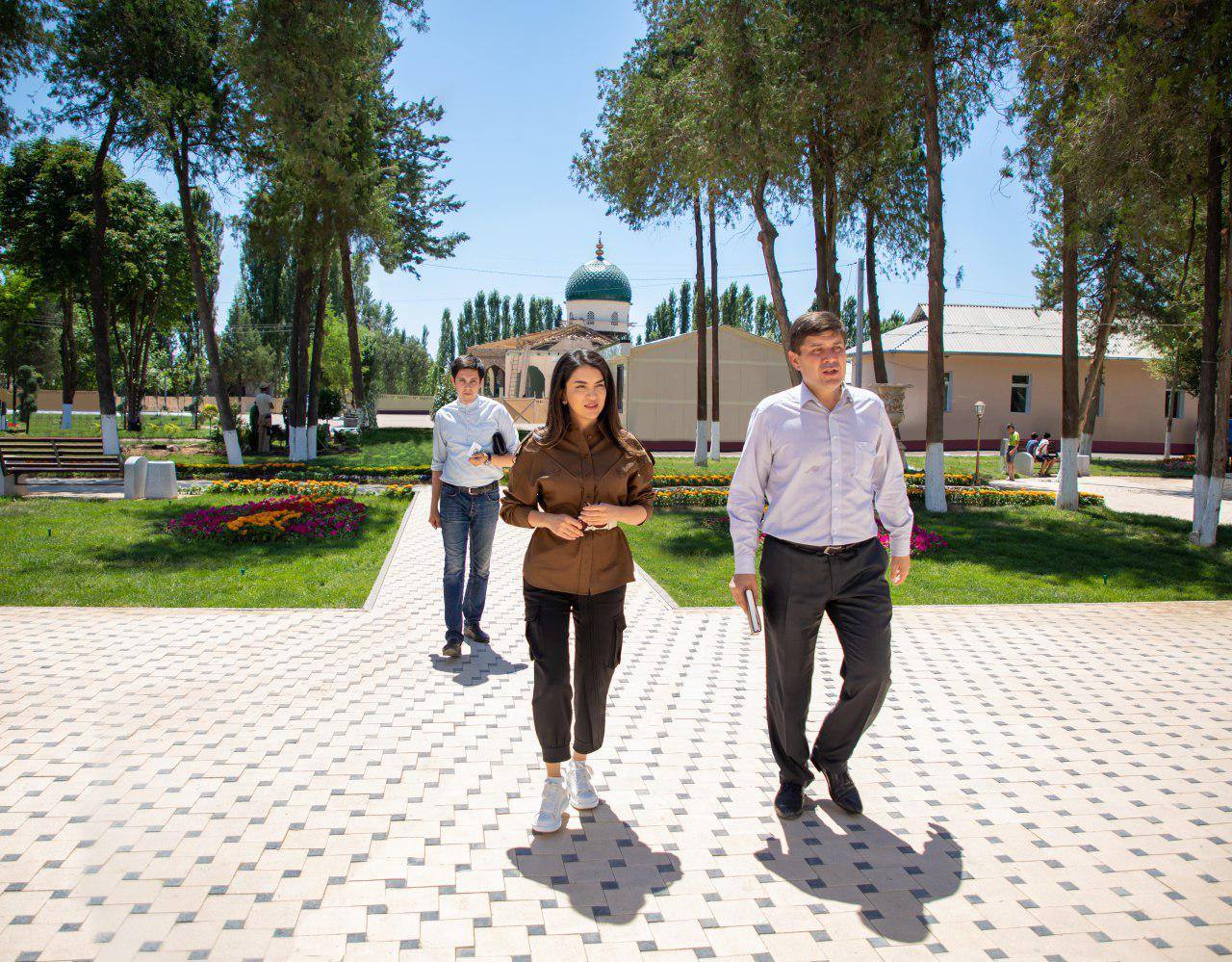 According to her Facebook page, the Agency team departed for Tashkent region to get acquainted with projects and social facilities.
"Let your new working week be productive!
Yesterday, together with our team we visited the Tashkent region to get acquainted with the construction of projects and social facilities within the framework of implementation of the Actions Strategy," Saida Mirziyoyeva writes.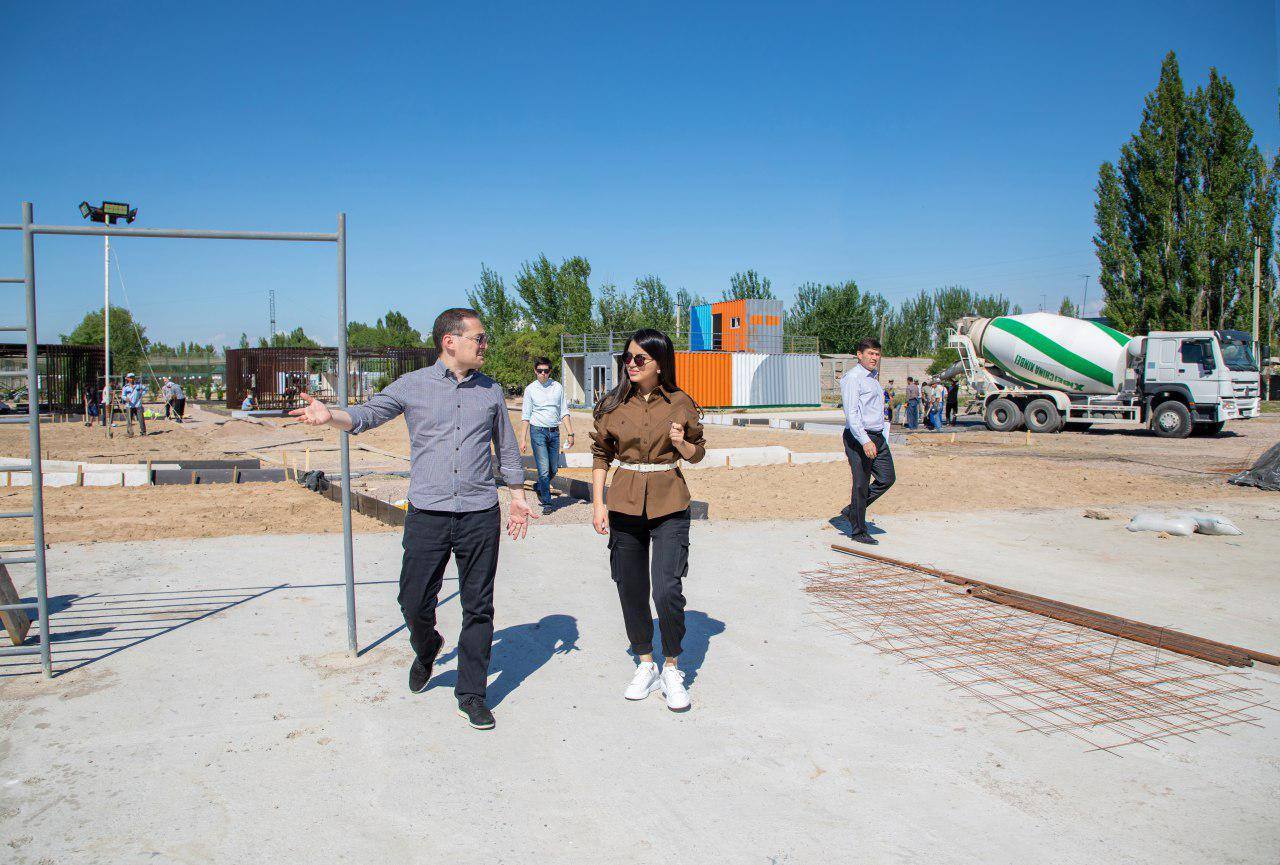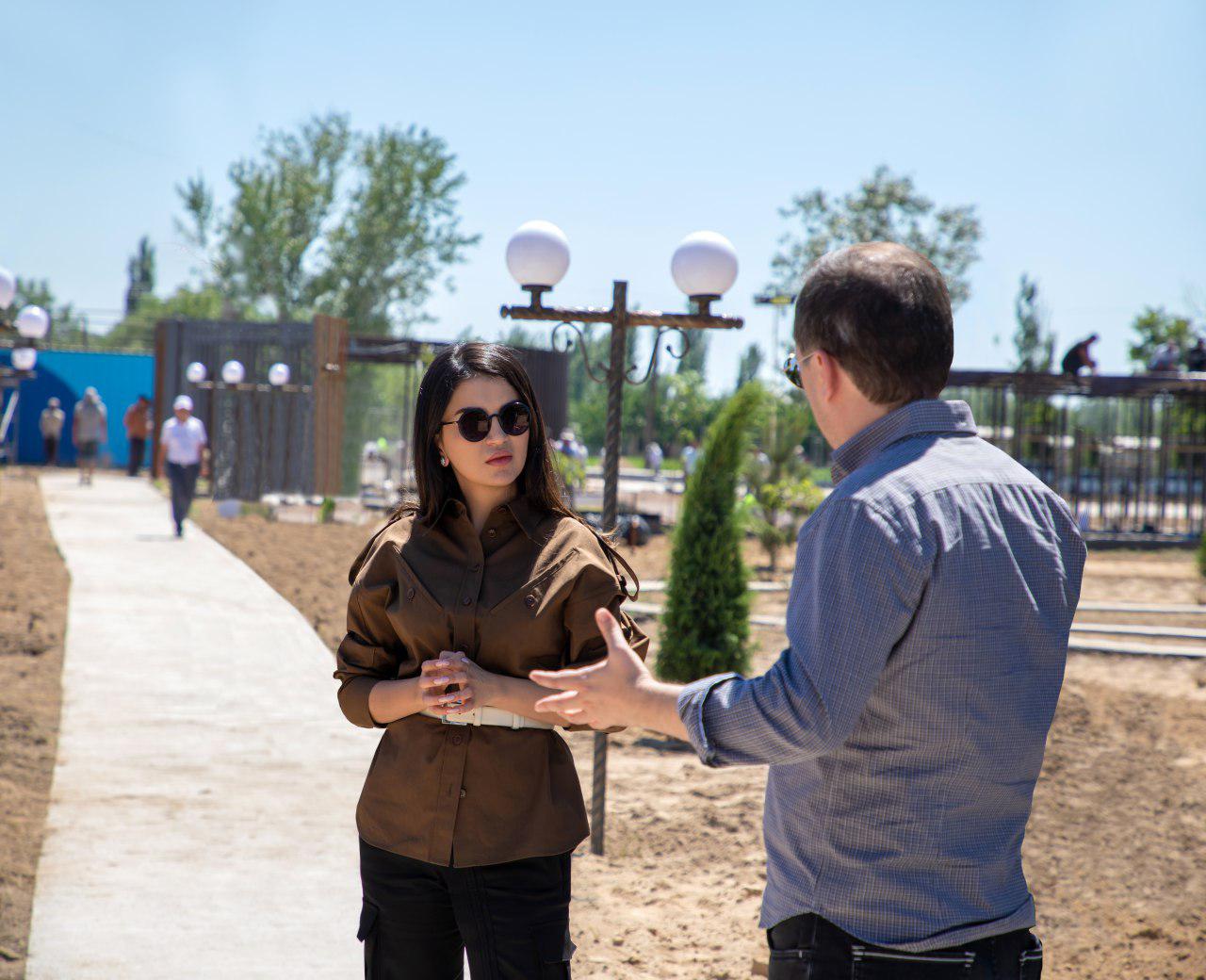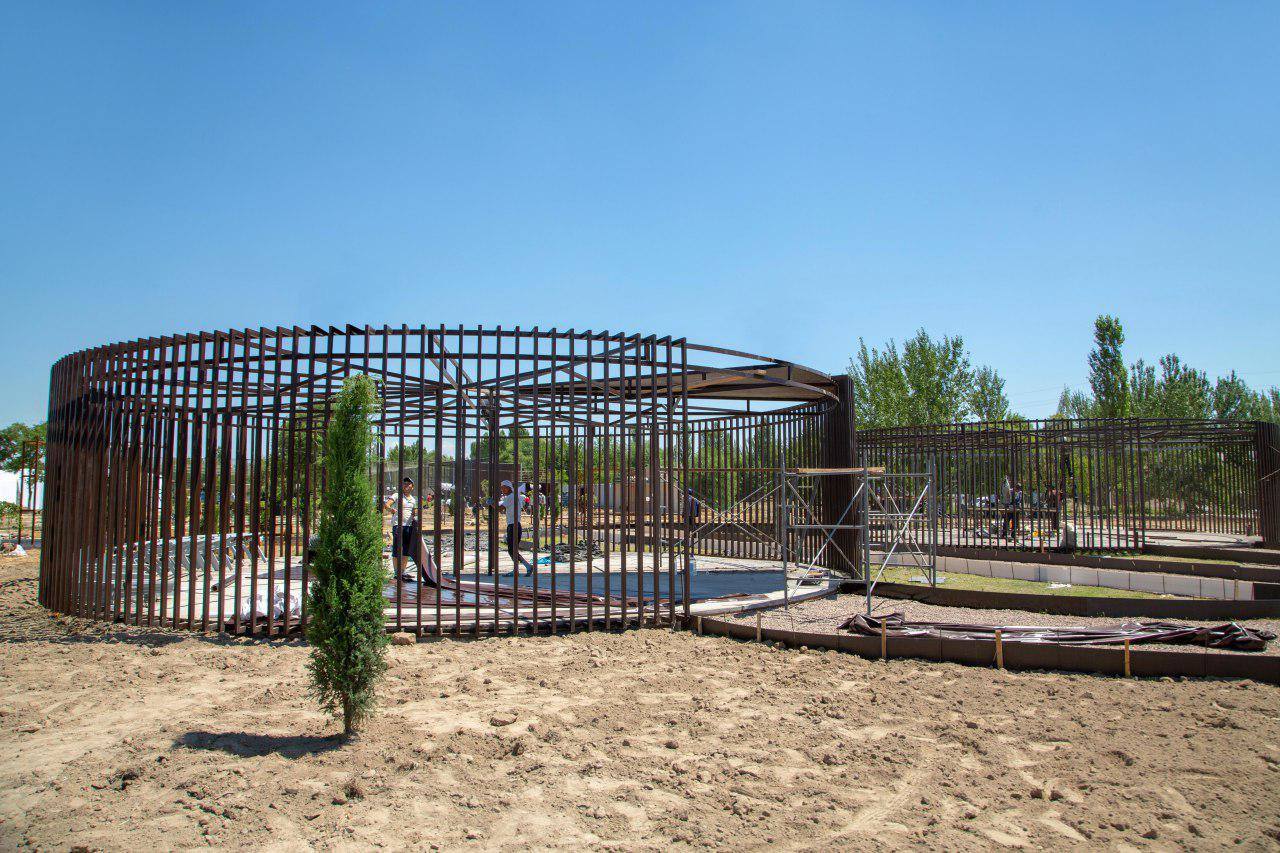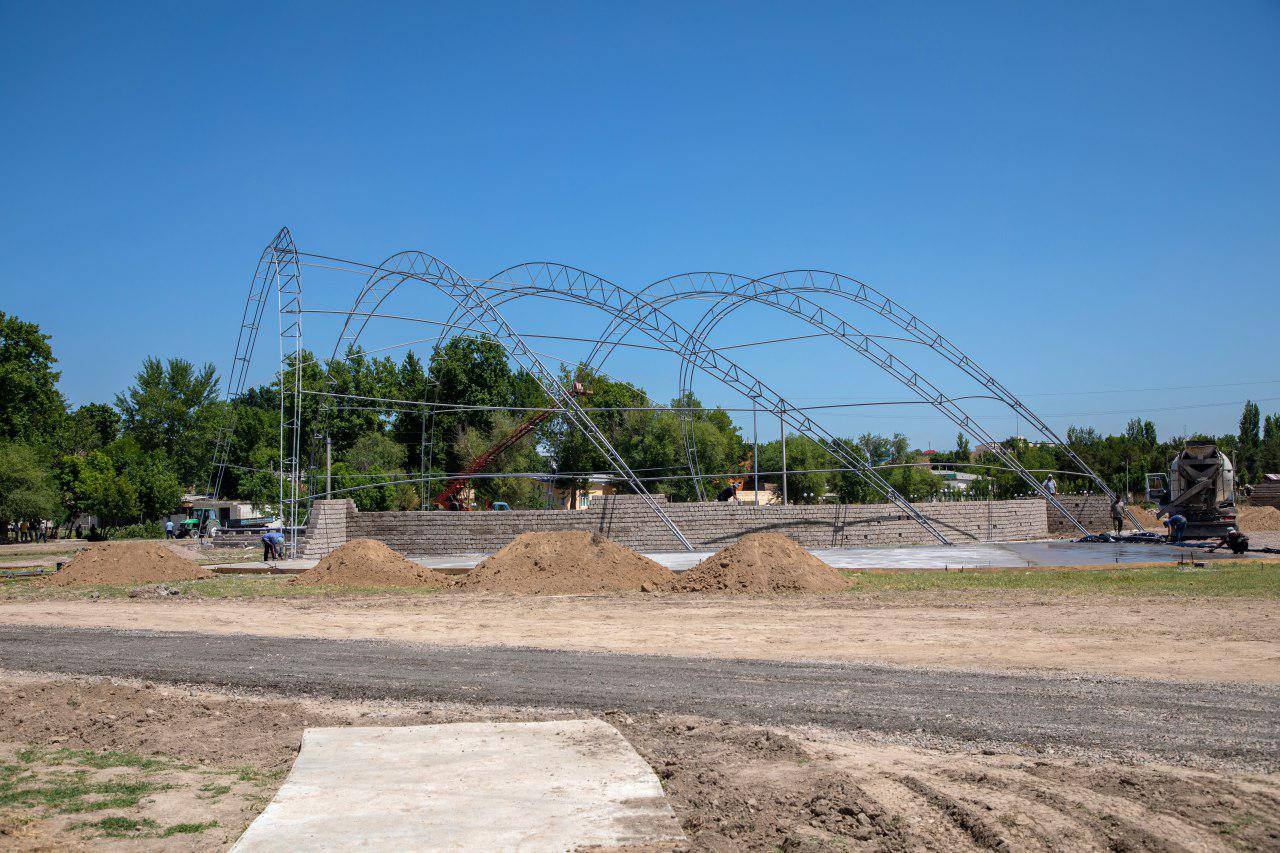 Earlier, Saida Mirziyoyeva declared that the draft resolution on development of press services was publicized.