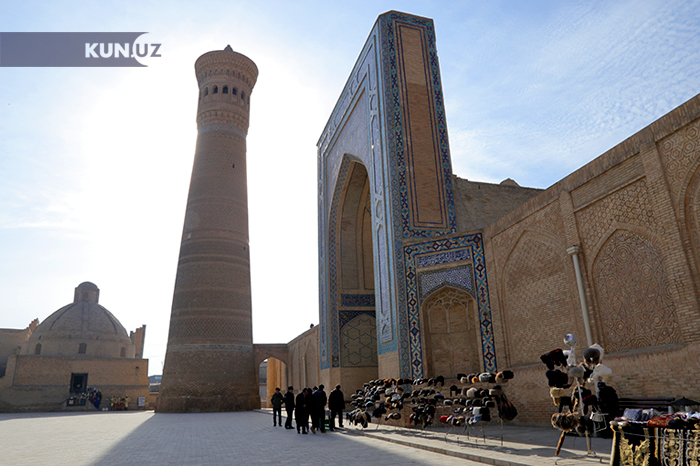 On the collective reference portal "My opinion", a petition on linking tourist sites in ancient cities with aerial cableway has been publicized.
It is noted that tourism is one of the fastest growing spheres in the country.
"The work done at the initiative of the President in this field is worthy of praise. Infrastructure should also be competent in order to enhance the attractiveness of touristic sites. Nowadays, there are cableways in different parts of the world that allow you to watch the cities from the top. This will help to increase the flow of tourists. Moreover, when our elderly people come to visit such places, we have seen how tired they are to get out of the car and go to the touristic attractions," the petitioner writes.
It is reported that the cableway is like a transport. Using it will bring many privileges and great impressions.
"The cableway should be constructed based on national architecture without damaging the historical erections. The interest in watching our cities from the top will become very popular. It can be experimentally tested in Samarkand, Khiva or Bukhara cities," the petition says.