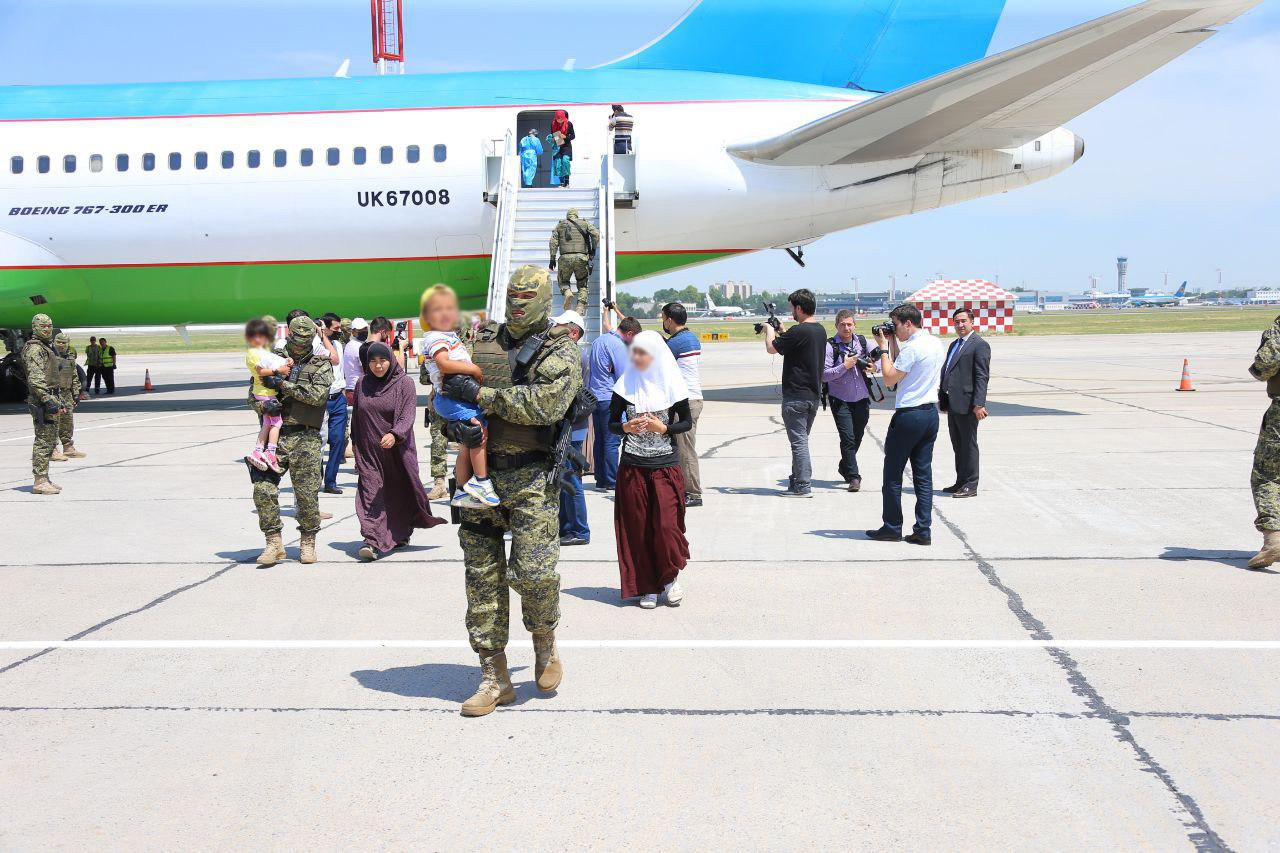 In the holy month of Ramadan, Uzbekistan successfully conducted a humanitarian operation "Dobro", the presidential press service reports.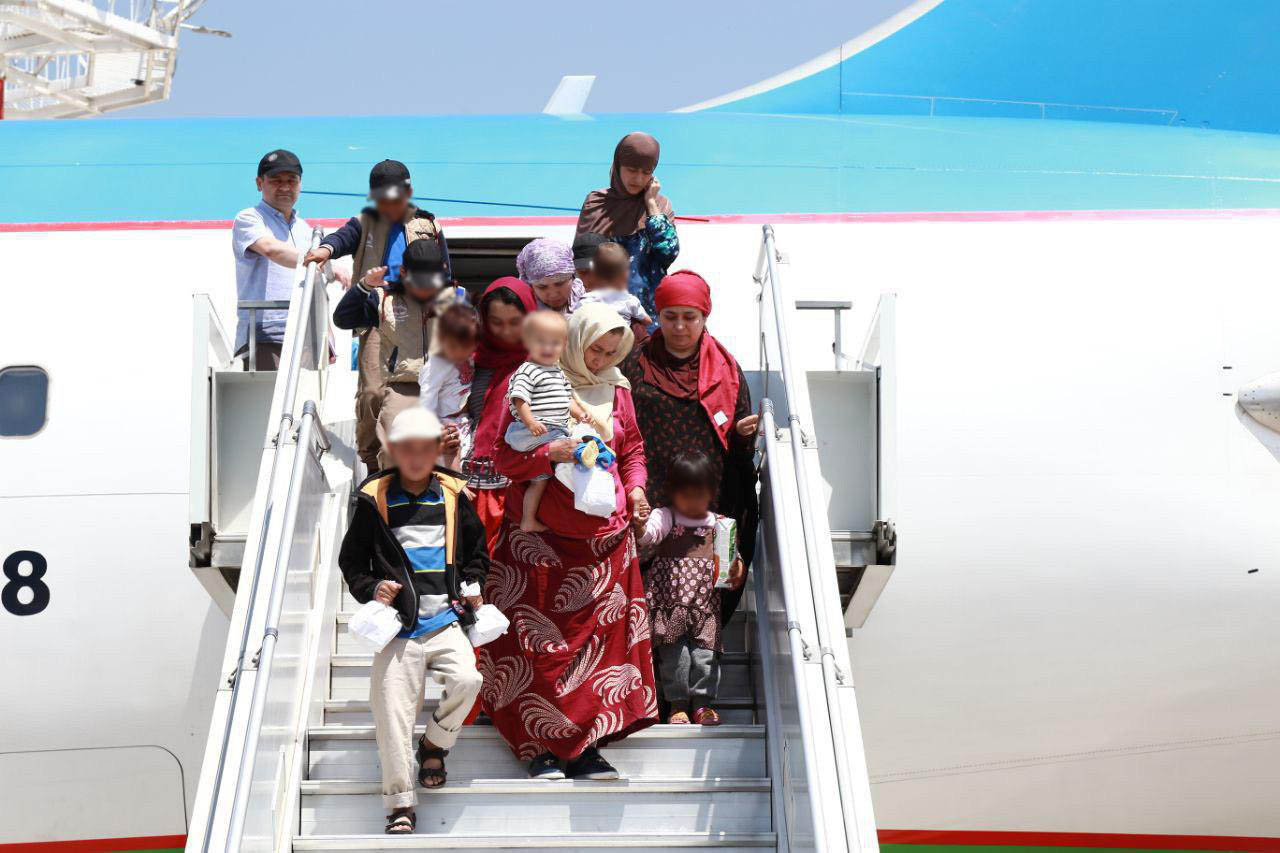 In accordance with the order of Shavkat Mirziyoyev, 156 citizens of Uzbekistan, mostly women and children, were returned to their homeland from the armed conflict zones in the Middle East. On May 30, they arrived in Tashkent by a special flight.
"The government will render medical, psychological, material and moral assistance to these people, who are deceived, have left our country and survived a difficult life period," the press service said.
It became known that the necessary conditions would be created to return them to a normal peaceful life and integration into society, access to educational and other social programs, including through the provision of adequate housing and employment.