Hotel "Uzbekistan" to be put up for sale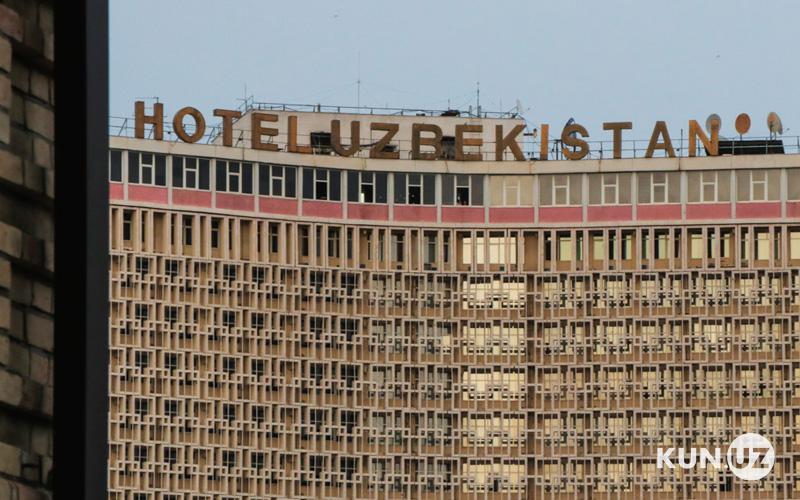 In Tashkent, the famous hotel "Uzbekistan" is once again put up for sale, UzA reports.
According to the information agency, the starting price of the hotel has not changed and amounts to $33 million.
Hotel "Uzbekistan" is one of the most famous hotels in the country. It was built in 1974. The last reconstruction was made in 2010. It is located in the city center, near the Amir Temur Square. The location is very good – there are a lot of attractions, shops and cafés nearby. The hotel's architecture combines European and Oriental style, the interior is designed in classic style.
It should be recalled that in early February of this year, the state put up for sale its share of 80.13% in the hotel "Uzbekistan", but it failed to find customers. Earlier, the Kuwaiti company Alshaya Group was offered to buy out the state share of the hotel "Uzbekistan", but they refused to participate at the auction.