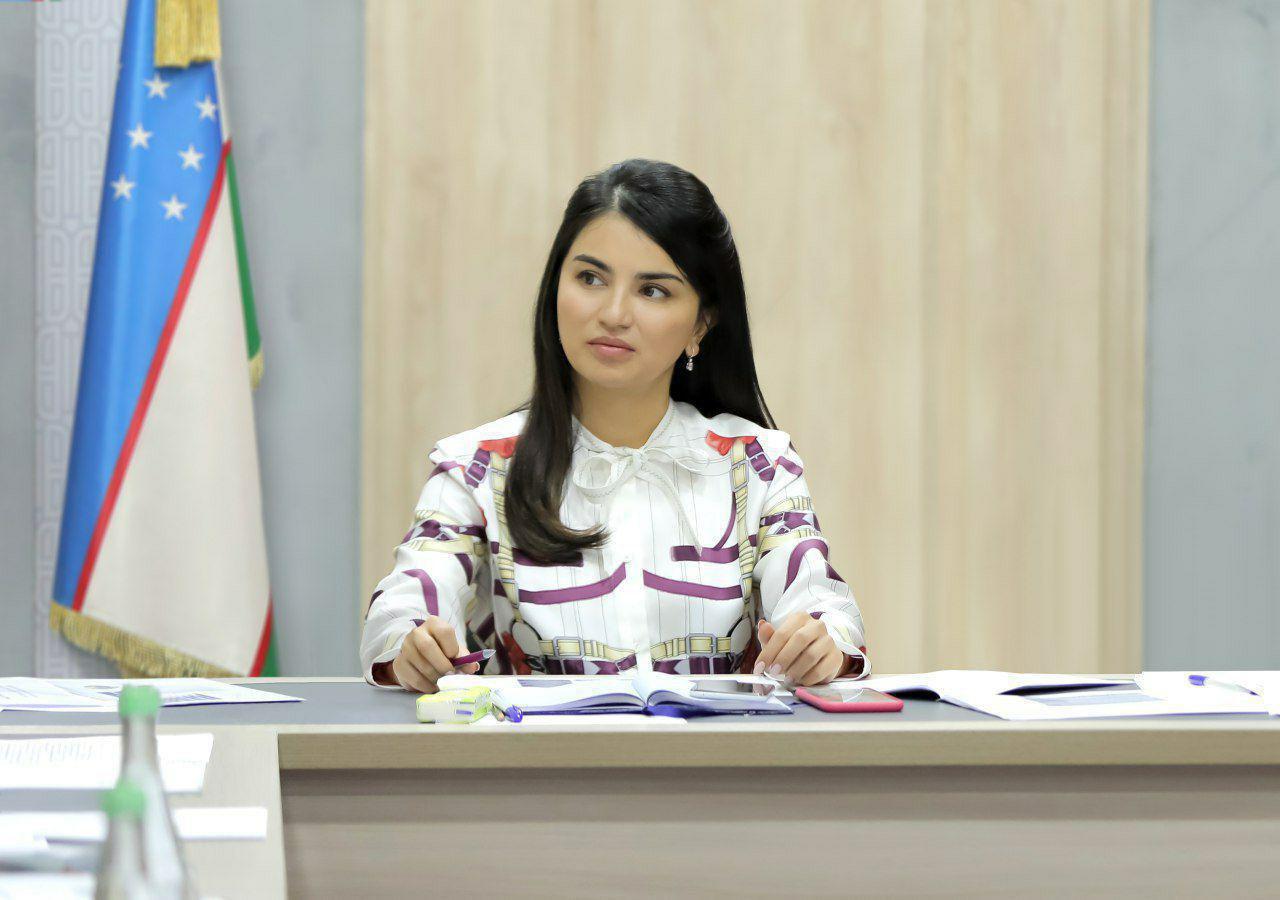 The deputy head of the Agency for Information and Mass Communications Saida Mirziyoyeva discussed the effective implementation of the five initiatives put forward by President Shavkat Mirziyoyev with foreign experts. She reported about this on her Facebook page.
"We talked about the strategic directions of the project, foreign experience and its use. As you know, implementation of the five initiatives was proposed to start from schools. During the studies, we have identified that some schools are in difficult conditions, many of them need repairing. There is a shortage of textbooks and books are of very poor quality. In some schools, children study in three shifts," she said.
As it is known, this year transition to a compulsory school uniform is planned.
"We think that as long as the existing deficiencies are not eliminated, it is premature to demand a mandatory uniform. In a word – first conditions, then requirements. Of course, correction of the failed education system requires a lot of money, time and a scientific approach. But if we do not start this work now, tomorrow the situation will become even more aggravated. In general, we all have to work together in this direction," she noted.
Saida Mirziyoyeva said that specialists of the responsible ministries and departments made relevant proposals to the government on these issues.