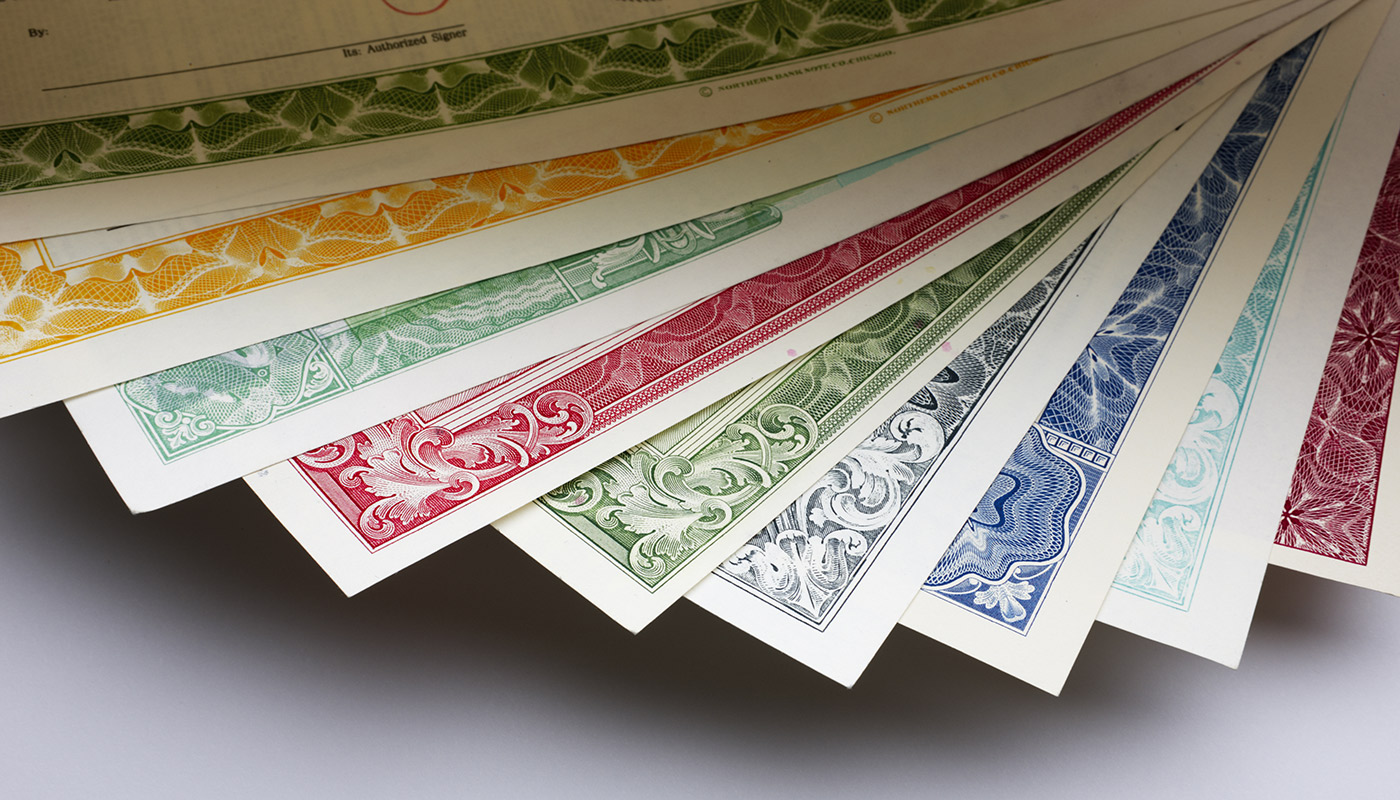 At the next Town Hall meeting, the Director of the Capital Market Development Agency Atabek Nazirov presented a conceptual vision of the market development strategy for 2020-2025.
In particular, the regulator intends in five years to bring the free-float indicator (free-floating securities) from the current 0.5% of the GDP to 10%. Thus, the volume of securities in free circulation should grow from the current $264 million to $6.7 billion in 2025.
"This is an optimistic scenario for the development of the capital market and a rather ambitious plan. But I am sure that if we approach the issue correctly, spend this year building a solid foundation, we will achieve this success," the agency director said.
The ultimate goal of the strategy is to increase the efficiency of the country's capital markets to finance and support sustainable economic growth. For this, the agency must ensure the smooth functioning and development of all segments of the financial market in the republic.
"It is difficult to determine the capital market development policy, not paying attention to the policies of, for example, the Central Bank or the Ministry of Finance. Therefore, as part of developing a strategy, we need to take into account, among other things, the interests and policies of the other participants in the financial infrastructure of Uzbekistan," Atabek Nazirov said.
The capital market development strategy provides for measures:
• to create equal conditions for market participants;
• to integrate with international financial markets;
• to create an alternative to bank lending;
• to remove barriers to investment;
• to develop a legislative framework;
• to stimulate an investment activity;
• to build sustainable institutional capacity.
In order to increase supply in the capital market, a rational concept of privatization processes will be developed. In addition, the agency is working to simplify the process of issuing bonds.
It also introduces a proposal for the provision of tax incentives for companies whose significant shares are traded on the stock exchange. This practice has been used in many emerging markets, such as Vietnam or Thailand, to promote listing. Particular emphasis will be placed on the regulation of market makers.
In developed countries, the financial services industry, investment intermediation is sufficiently developed and allows people to have a decent income. Similarly, in Uzbekistan, over the time, the capital market can become a worthy employer for young people, Atabek Nazirov said.
The agency will present the capital market development strategy to the government at the end of December. International experts will be involved in its development. The key donors – the Asian Development Bank and the European Bank for Reconstruction and Development – will allocate about $700,000 to finance the work of external consultants.
International consulting firms will be selected by tender. They will be able to attract foreign and local consultants, experts to form a professional team that will study the situation and offer options for simplifying legislation, improving the work of the market as a whole.