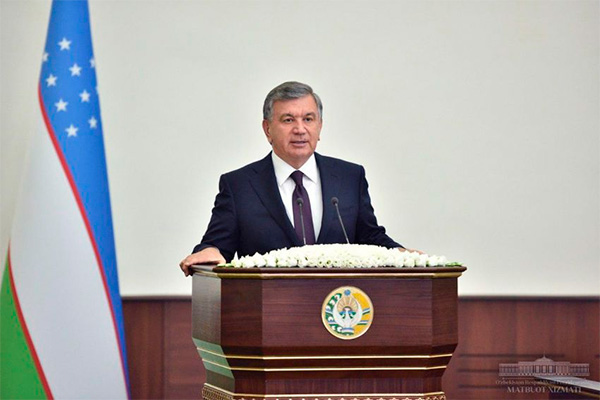 In the city of Nurafshon, a meeting was held with participation of activists of the Tashkent region, khokims and heads of sectors, responsible persons of republican departments.
The President of Uzbekistan criticized the economic situation in the region and the state of development of the districts.
"I myself, the leaders of the republican level personally come and solve the most pressing issues. Why does the Tashkent region not wake up? Time flies, every day, every minute is important. The president pursues a policy, creates conditions. Responsible persons must firmly demand, and lower-level managers must work hard and ensure results. People do not tolerate empty words. In the Tashkent region it is very common. Where is the competition, where is the science, where is the result, where is the initiative?" Shavkat Mirziyoyev said.
It is stated that in a region with a huge economic potential, the existing reserves and opportunities are not fully exploited, the industry still depends on several large enterprises. The level of development of industrial production in the Buka, Pskent, Akhangaran, Bekabad, Kuyichirchik, Akkurgan and Chinaz districts remains low.
According to the press service, the meeting addressed topical issues of entrepreneurship and agriculture, job creation and improvement of the social sphere.