On June 1, the European Council delegation headed by the president of the EU Council Donald Tusk visited Samarkand, the press service of the State Tourism Committee reports.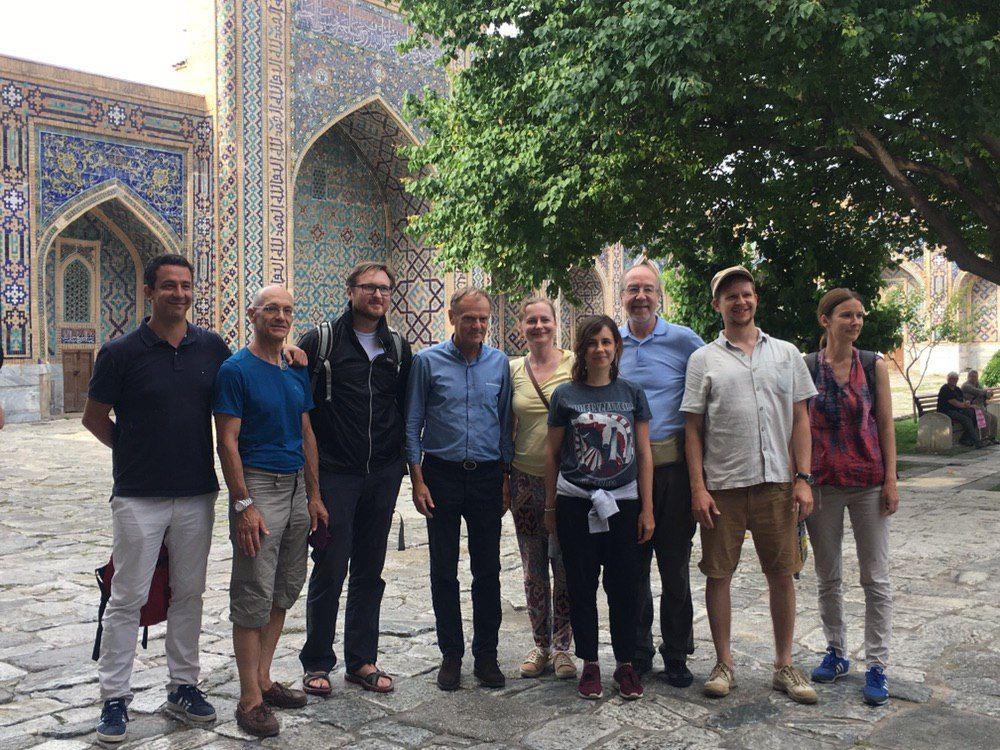 At the airport, foreign guests were met by the khokim of the Samarkand region Erkin Turdimov and other officials. An excursion to such sights as the Registan Square, the mausoleum of Amir Timur, the Shohi-Zinda complex and the "Konigil meros" paper factory was arranged for the EU Council president.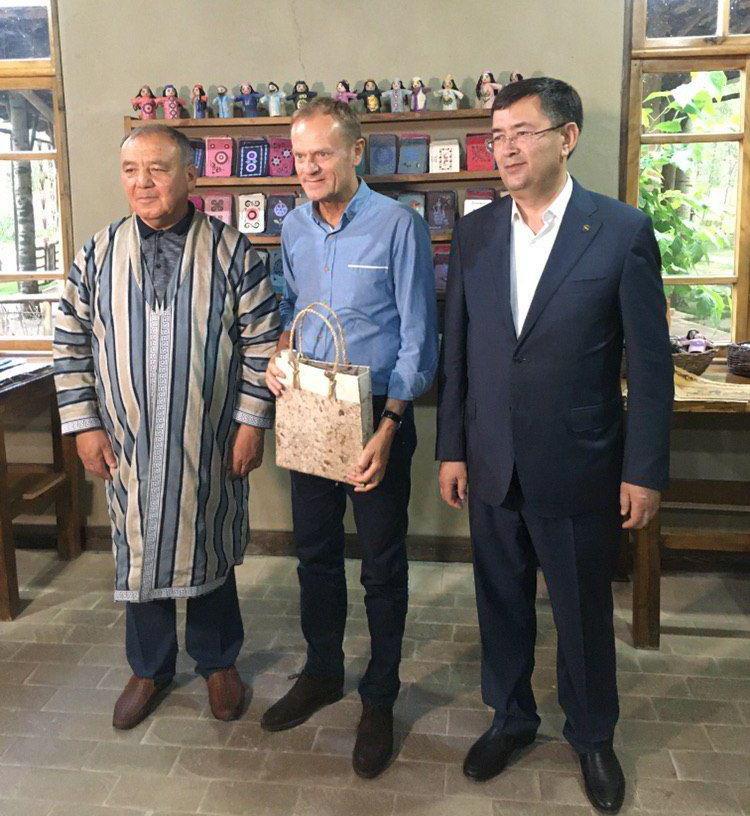 Donald Tusk, visiting historical sites of the city, expressed his admiration for the magnificence of these structures. At the end of the day, a 3D show was organized for guests on the Registan Square.