3.8-magnitude earthquake hits Fergana valley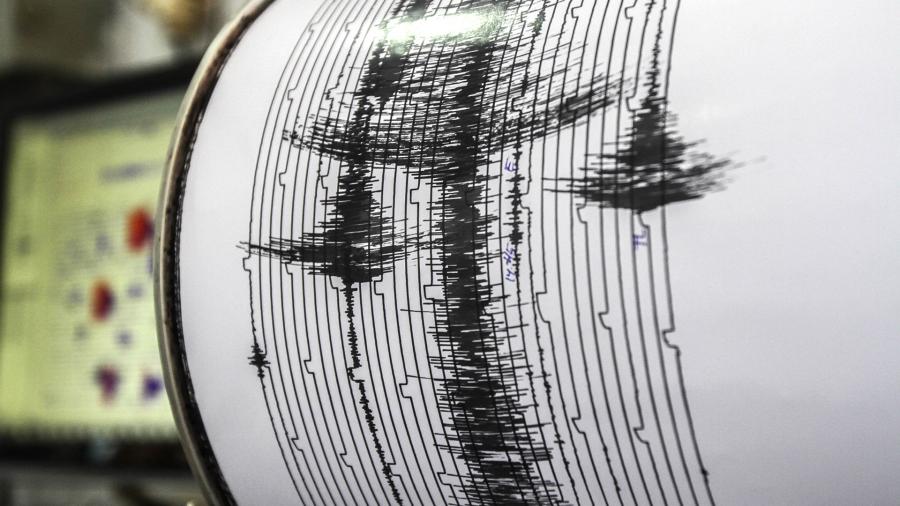 On Tuesday morning, a 3.8-magnitude earthquake occurred in Uzbekistan, the Republican Center for Seismic Prognostic Monitoring under the Ministry of Emergency Situations reports.
The quake, epicenter of which was at a depth of 19 km, was recorded at 05:39 Tashkent time.
According to the Ministry of Emergency Situations, the distance from Tashkent is 166 km in the south-east direction.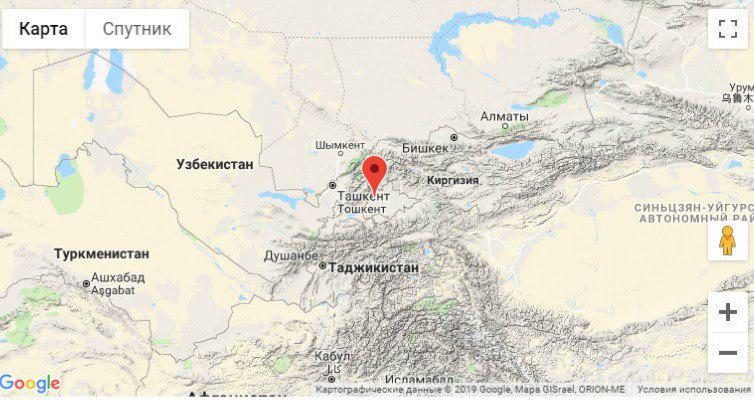 The strength of aftershocks in the Fergana valley:
Namangan: 49 km; 3 points
Andijan: 103 km; 2 points
Fergana: 78 km; 2 points
In other regions of Uzbekistan, seismic activity was not felt.
As per the statement of the Emergency Situations Ministry, information about the destruction and injuries have not been reported.