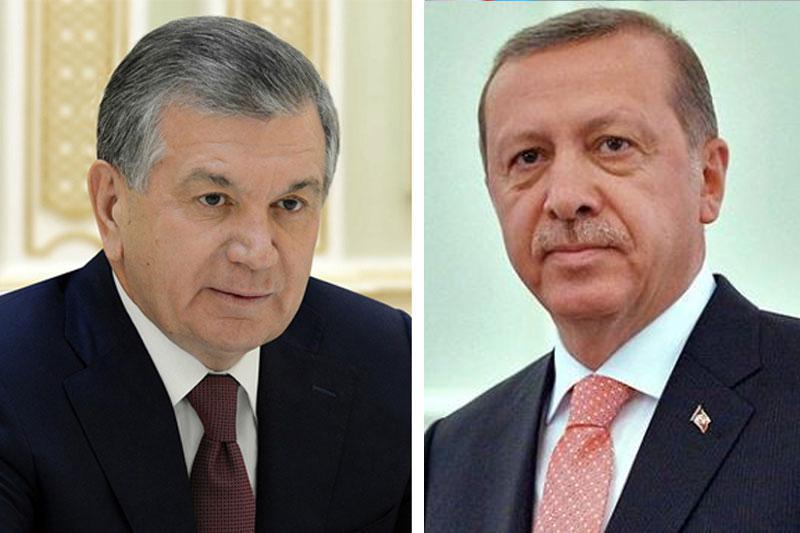 On June 4, a telephone conversation took place between the President of Uzbekistan Shavkat Mirziyoyev and President of Turkey Recep Tayyip Erdogan, the presidential press service reported.
The presidents sincerely congratulated each other and peoples of Uzbekistan and Turkey on Eid al-Fitr holiday and exchanged warm wishes.
The heads of state stressed that the relations of friendship, mutual trust and strategic partnership between our countries are intensively developing and strengthening in all areas, including in political, trade, economic and investment spheres.
It was noted with satisfaction that bilateral trade in four months of this year grew by 30%, and the number of joint ventures doubled over the past year and a half.
A number of leading Turkish companies are actively involved in preparation of major production and infrastructure projects. Cultural-humanitarian exchange is being expanded, healthcare and education programs are being implemented.
During the conversation, the need for careful preparation for the first meeting of the Uzbek-Turkish High Level Strategic Cooperation Council was noted.
To this end, the parties agreed to hold meetings of working groups led by Foreign Ministers and a regular meeting of Joint Intergovernmental Commission in the near future.