Entrepreneur misappropriates 750 million soums on customs clearance with false documents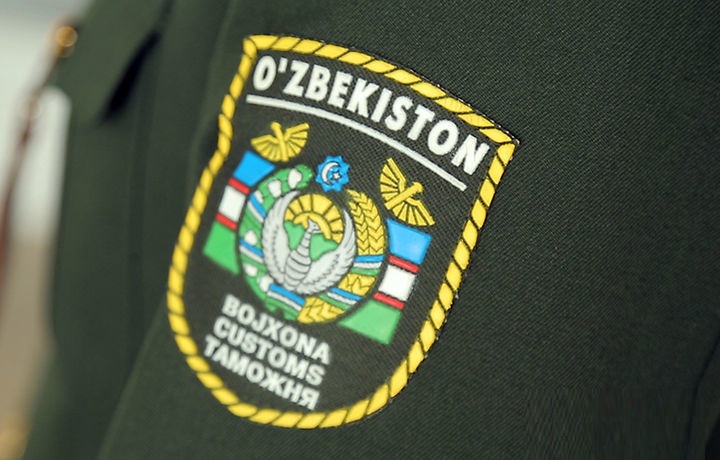 In Namangan region, the Uchkurgan district department of Prosecutor General's Office has conducted a pre-investigation checks. The press service of the state body said.
Reportedly, citizen B. Ya. registered a private enterprise "Ya. T." under the name of his relative N. M. and managed it unofficially. Importing $21,600 worth of sewing goods and products from the People's Republic of China, he provided the customs bodies with false information about organization of a "sewing woorkshop" and was able to get customs privileges in the amount of 742.2 million soums. However, he did not direct the imported goods for production activity and sold goods worth of 171.6 million soums.
Also, it was found out that B. Ya. hid his trade turnover in reports in order to avoid paying taxes and other mandatory payments to the State Budget. So, he liquidated his private enterprise "Ya. T." by uniting it with a private enterprise "F", which is headed by himself.
On this fact, a criminal case has been initiated against B. Ya. and others under relevant Articles of the Criminal Code. Investigative actions are underway.