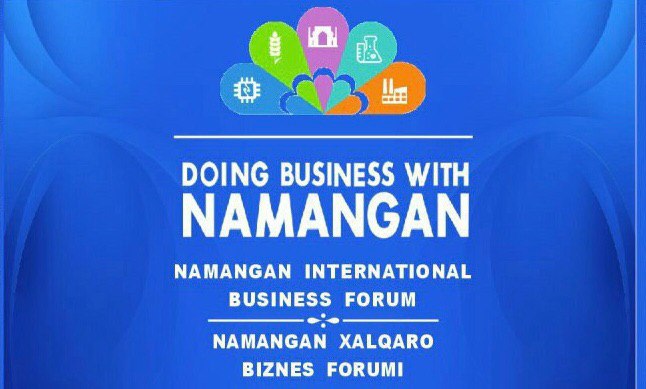 On June 7, 2019, the International Investment Forum "Invest in Namangan" and the exhibition of manufacturers in the Namangan region begin their work. The events are organized by the regional administration in cooperation with the Foreign Ministry of Uzbekistan and other relevant departments.
Over 300 representatives of foreign companies from almost 40 countries, in particular India, Turkey, China, Russia, Germany, the United Arab Emirates, France and others, accompanied by 18 ambassadors of Uzbekistan, are expected to take part in the forum.
In addition, representatives of the diplomatic corps accredited in Uzbekistan and correspondents of foreign media will also attend the event.
It is expected to sign a package of investment agreements and contracts worth more than $300 million within the forum.
Foreign business circles, representing such leading companies as Hyundai, Evergreen International, Bin Hamoodah Group, Phoenix Global DMCC, Ramada, Schneider Electrics, Daewon Wool Textile, SUEZ, Deutsche Bank, SixClouds Pte. Ltd, CTC Holding, Alles Saglik Group and others, will be present at the event.
According to the Organizing Committee, foreign participants of the business forum have already started arriving in Namangan.