Foreign Ministry confirms death of Uzbek citizen shot by Moscow police officer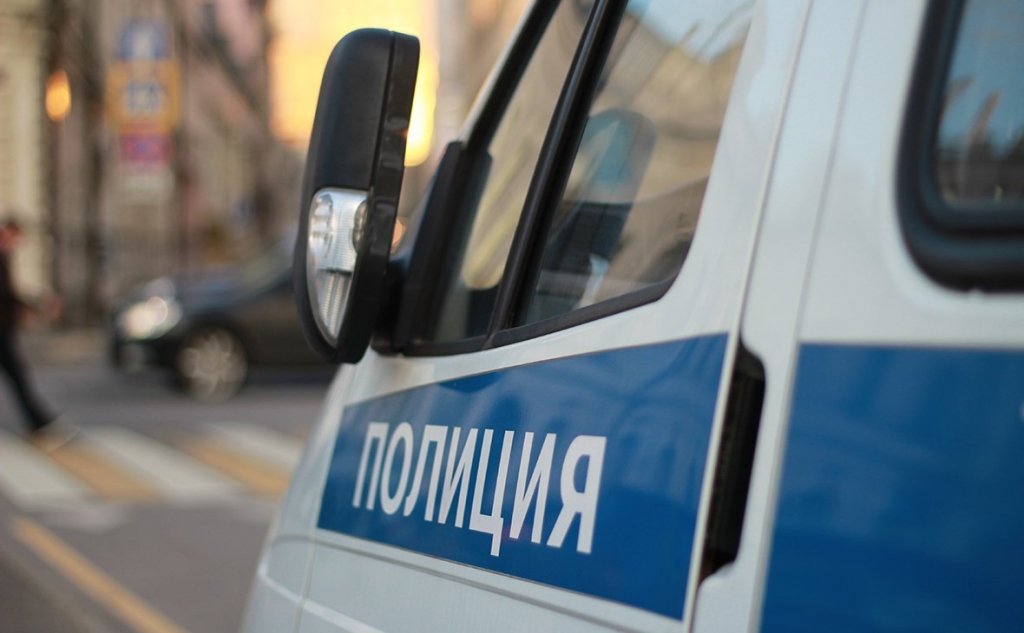 Foreign Ministry of Uzbekistan confirmed that a police officer shot a citizen of our republic in Moscow when he tried to escape from the Koptevo police station by grabbing policeman's gun.
According to the consular department of the Embassy of Uzbekistan in Russia, on June 7, 2019, an internationally wanted citizen of Uzbekistan was shot dead while trying to flee from the Koptevo police station of Moscow by seizing police officer's weapon.
As reported by the law enforcement bodies of the Russian Federation, an inspection is being conducted on this fact, the results of which will be followed by a procedural decision. The consular department of the embassy is currently observing the development of events.