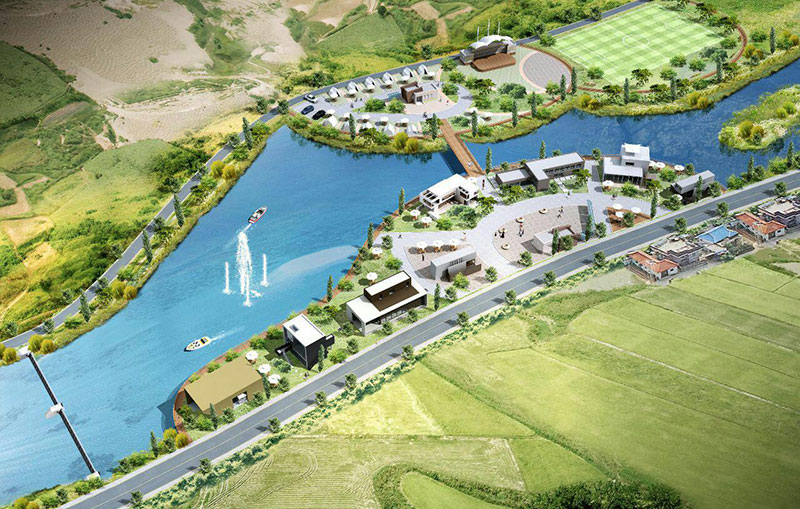 On June 7, a meeting of representatives of the State Committee for Tourism Development and the Embassy of Uzbekistan in South Korea with the leadership of the investment company IRED was held in Seoul, the press service of the State Tourism Committee reports.
During the meeting, head of IRED noted that Uzbekistan has great potential for the development of all sectors of the economy and Asian countries are ready to cooperate with our country in various fields. In particular, the foreign side expressed its intention to invest in the energy and tourism industry of Uzbekistan.
At the meeting, representatives of IRED proposed projects for the construction of golf clubs in the Jizzakh and Tashkent regions.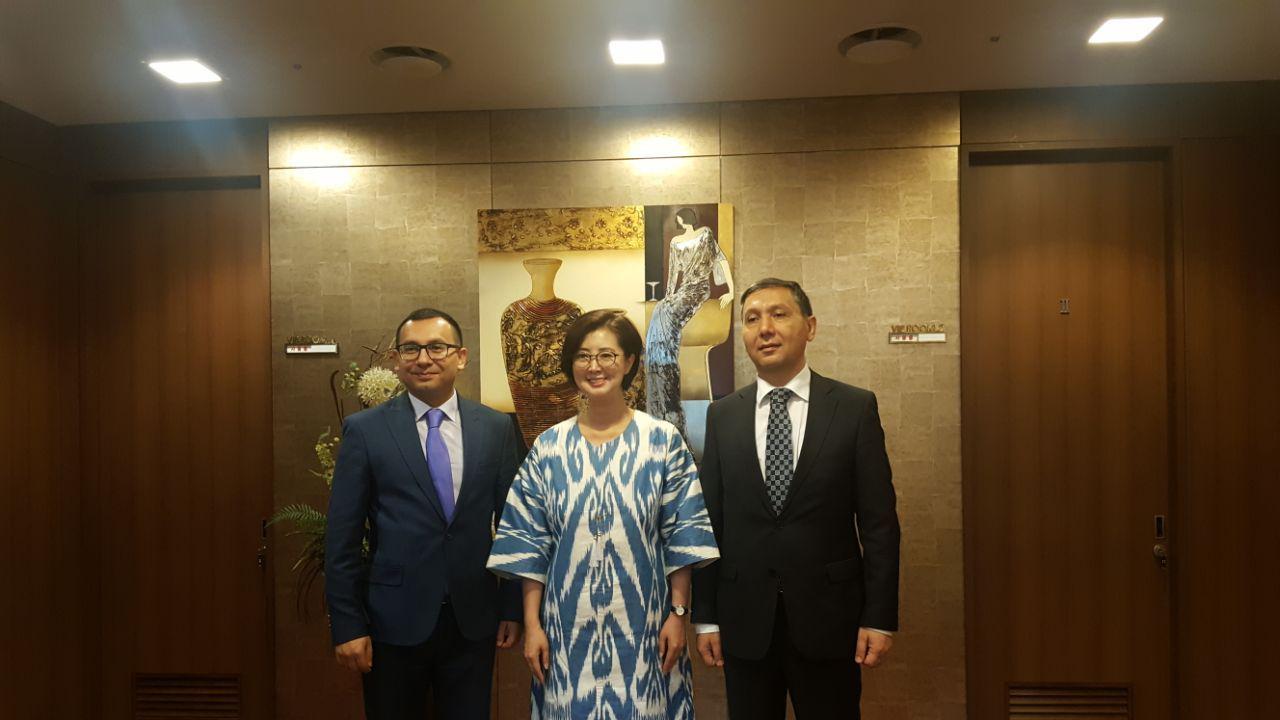 Following the negotiations, a memorandum of understanding was signed between the parties. Conditions for creating a well-equipped recreation area along the Chirchik River with developed infrastructure (guest houses, a football field, a cinema, a restaurant, etc.) were agreed upon. The South Korean company plans to invest $10 million.