Uzbekistan plans to establish innovative medical park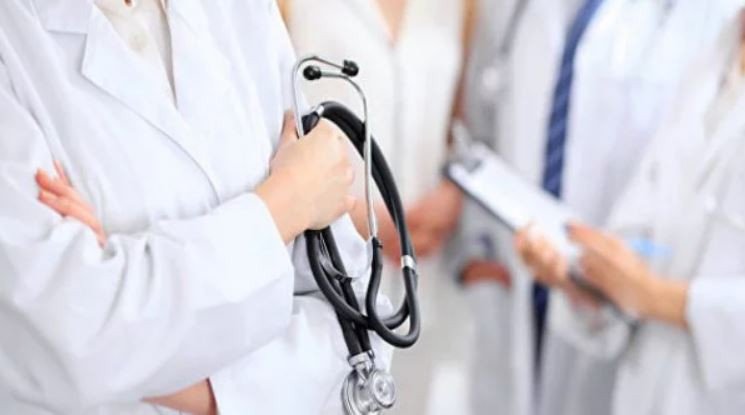 The delegation of Uzbekistan participated in the International Forum on innovative medicine and cooperation. The event was organized in the city of Fangchenggang (PRC) under the leadership of the Shanghai Cooperation Organization and was attended by representatives from 28 countries.
Within the framework of participation in the event, head of the Uzbek delegation, rector of the Tashkent Institute for advanced medical education of doctors professor Kh. Akilov delivered a speech and introduced the participants with the reforms implemented in our country, the program of development of the healthcare system.
The delegation of Uzbekistan met with the leadership of the "ZJ Innopark Group" (a technological park in the city of Shanghai). The parties discussed the issue of organizing an innovative medical park in the Republic of Uzbekistan. The Chinese side agreed to provide advisory support, conduct trainings for Uzbek specialists within the framework of this project.
In addition, a meeting was held with the rector of the healthcare service of Bahria University of the (Pakistan) Nadjim Sahibkhan. As a result of this meeting, the Memorandum Project was signed between the Tashkent Institute for advanced medical education of doctors and Bahria University in the field of medical education, exchange of teaching staff and opening of joint faculties in our country.