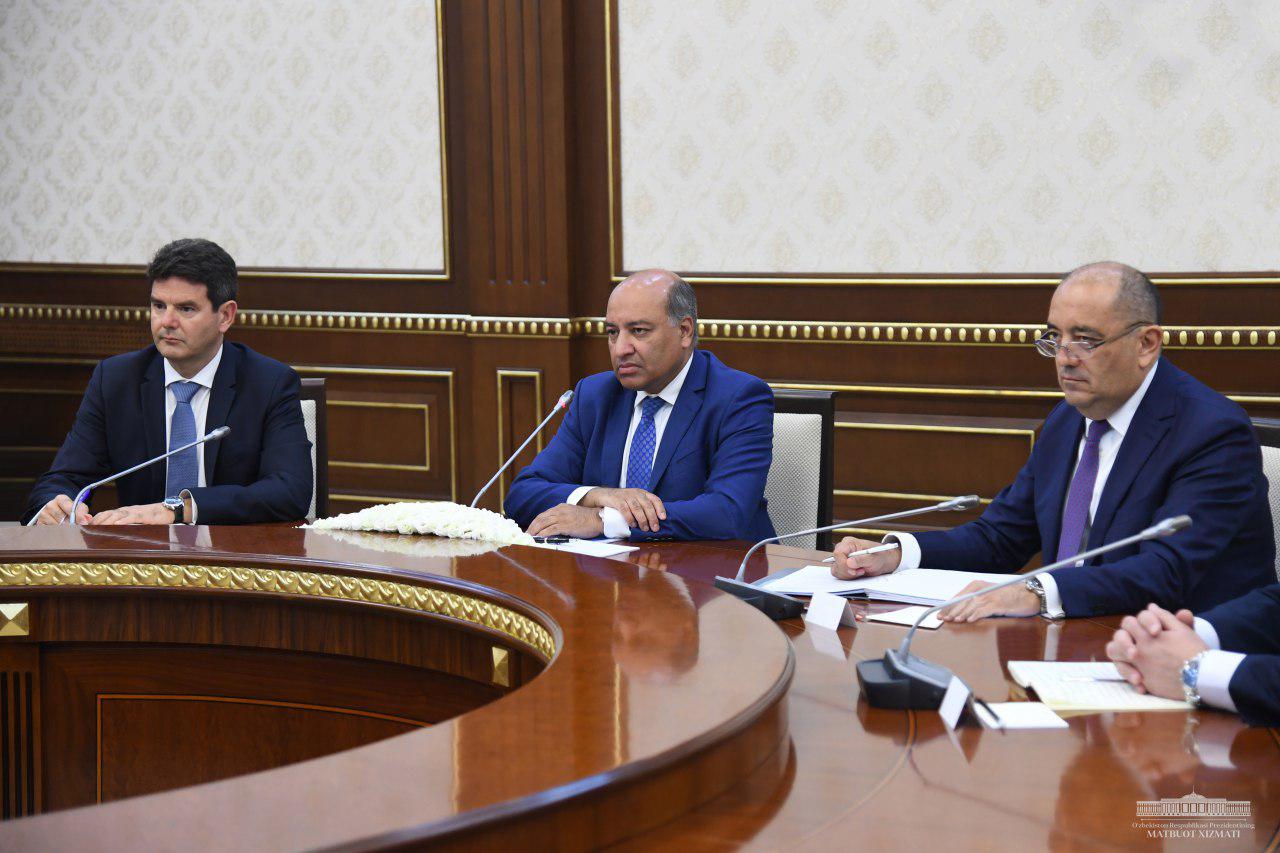 On June 10, Shavkat Mirziyoyev received the President of the European Bank for Reconstruction and Development Suma Chakrabarti. Following the meeting, at an interview with UzA correspondent EBRD President said:
- First of all, I would like to note that the European Bank for Reconstruction and Development fully supports the ongoing large-scale economic and socio-political reforms in your country.
This is our third meeting with the President of Uzbekistan. During the conversation, we exchanged views on joint achievements in the field of investment over the past two years, outlined mutually beneficial and promising areas of cooperation. By the end of the year, the EBRD plans to increase the volume of investments in your country to 1 billion euros.
If you noticed, this indicator, achieved in just two years, exceeds the amount of investments made by the bank during the previous fourteen years.
We talked about new ideas for reform. In Uzbekistan, special attention is paid to the development of small business and private entrepreneurship. Support for this area is also one of the main activities of our bank. In this regard, we intend to implement a number of projects.
A wider attraction of investments in your country, the development of a number of promising projects in the field of infrastructure, utilities, agribusiness, banking and financial activities, and other industries are envisaged. In general, mutually beneficial cooperation with Uzbekistan will continue consistently.