List of medicines being dispensed on a preferential basis expanded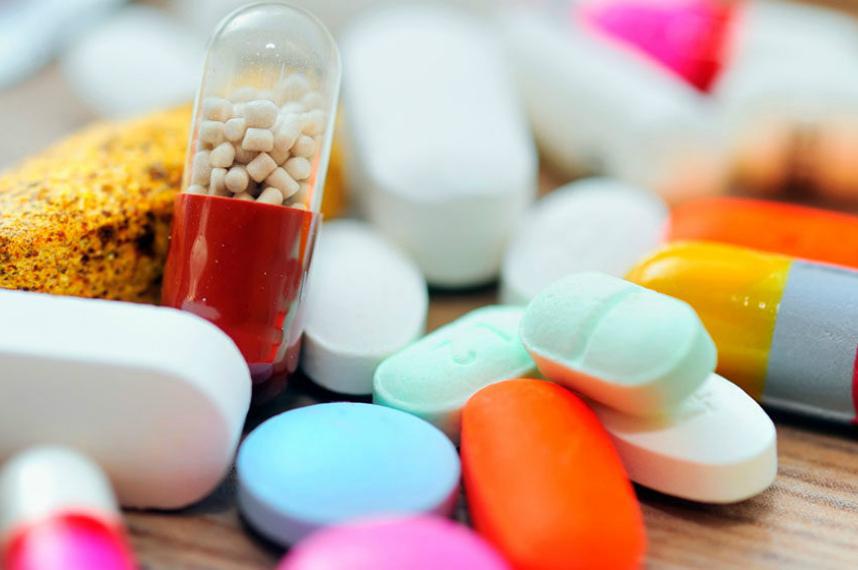 The Ministry of Justice has registered changes and additions made to the list of medicines intended for preferential provision for outpatient treatment.
According to the changes, now 1 ml of 2% solution for injection of omnopon is also issued on a preferential basis. Previously, only 1 ml of 1% solution was dispensed for injection of omnopon.
In addition, the list of medicines sold on a preferential basis includes:
- Trifluoperazine (5 mg tablet);
- Fluphenazine (solution for injection 25mg/1 ml);
- Olanzapine (5 mg tablet).