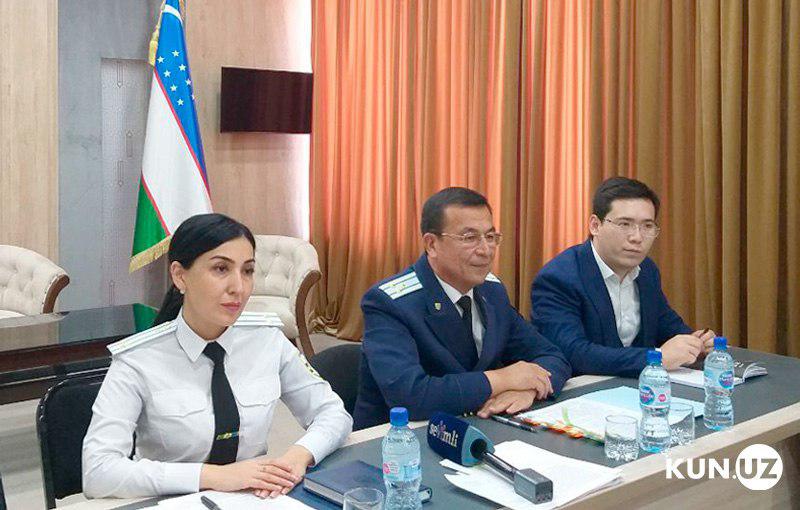 Today, at the conference hall of the Agency for Information and Mass Communications with participation of officials from the Prosecutor General's Office, a briefing was held on the topic "Activities of the prosecution authorities in the first five months of 2019".
At the briefing, journalists asked about confiscation of the phone and blocking the Instagram page of the blogger Azizbek Ashurboyev by the tax authorities.
Deputy Prosecutor General Erkin Yuldashev, expressing an opinion on this issue, reported that this situation was taken under special control of the Prosecutor General's Office. To date, the department has appointed an investigative check in order to give a legal assessment to the actions of state officials in relation to the blogger A. Ashurboyev.
Deputy Prosecutor General E. Yuldashev also congratulated all bloggers operating in Uzbekistan on the International Bloggers Day.
The Prosecutor General's Office said they are ready to support bloggers of Uzbekistan, as well as to protect their legitimate rights and interests.