Selling Caravan Group restaurants through auction failed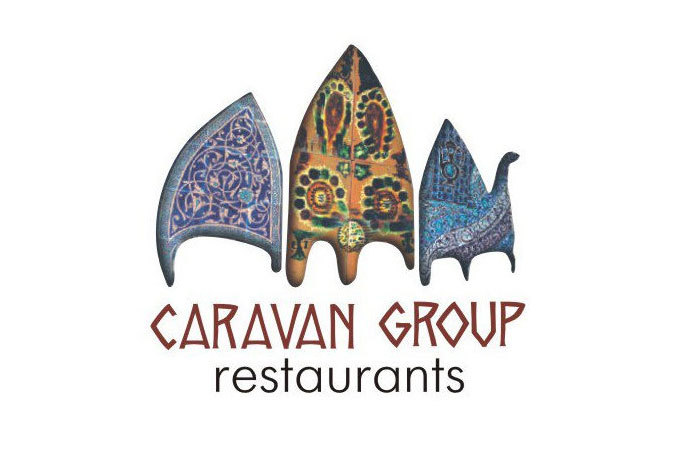 Earlier, it was reported that the Yakkasaray district Bureau of Compulsory Enforcement put the Chelsea Pub building in Tashkent and a part of the Cinara's restaurant complex in the Tashkent region up for auction.
The first lot is estimated at 4 billion soums, the second – 6 billion soums. Bidding took place on June 13 and 14 and ended in nothing. Chelsea Pub has been repeatedly put up for auction, the same process is also going to be arranged for the Cinara's.
One must make a deposit of 5% of the starting amount of lots to participate.
During a press conference at the end of May, the Caravan Group's founder Timur Musin explained how debts were formed due to which the restaurant was put up for auction. He also presented two scenarios for development of the situation.
Additionally, he stressed that not all Cinara's restaurant was put up for auction, but only one fourth of the complex. The company assumed that they would take part in the auction in order to redeem part of the complex themselves. Apparently, this has not yet happened.